Qatar's Emir receives call from Ukraine's Zelensky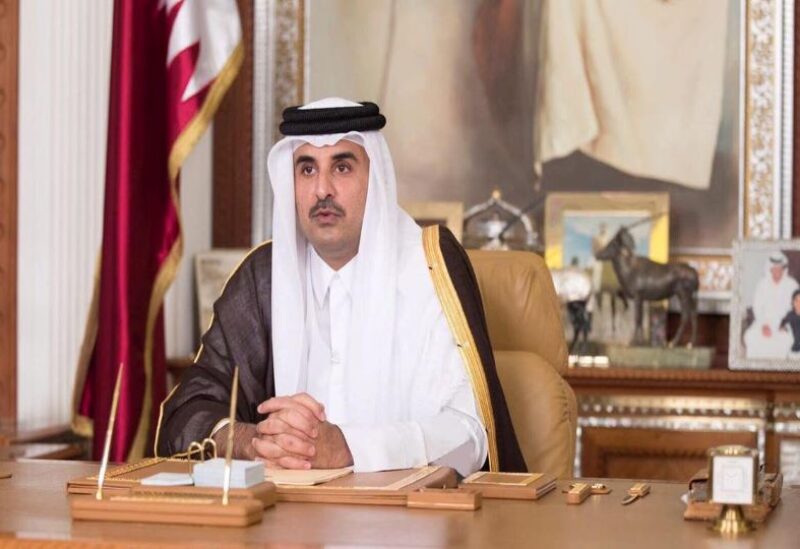 Ukraine's President Volodymyr Zelensky called Qatar's Emir Sheikh Tamim bin Hamad al-Thani on Thursday to inform him on the latest events in Ukraine, according to Qatar's state news agency.
According to the statement, Al-Thani urged all sides to maintain caution and seek a diplomatic solution to the problem.
Meanwhile, hours after President Vladimir Putin proclaimed the start of a military attack, Russia's ground soldiers stormed into Ukraine from numerous areas, according to Ukraine's border guard agency.
Russian tanks and other heavy equipment crossed the border in numerous northern districts, as well as from the Crimean peninsula, which the Kremlin has seized, in the south, according to the agency.