Qatar's prime minister: Hostage release talks progressing, hopeful for breakthrough 'soon'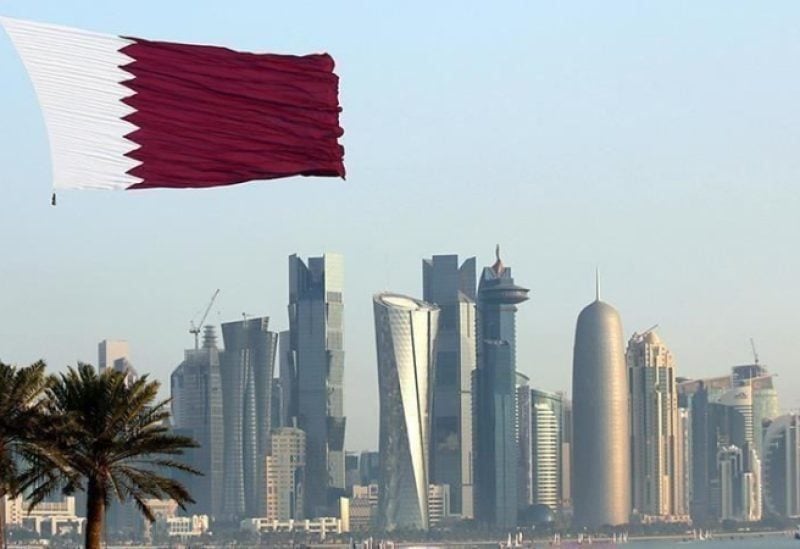 The prime minister of Qatar stated on Wednesday that he is hopeful that the negotiations the Gulf Arab state is spearheading to obtain the release of hostages held by Hamas in Gaza would soon lead to a breakthrough.
In addition to pleading for a de-escalation, Qatar's foreign ministry issued a warning that a ground invasion by Israel on the heavily populated enclave would make the release of detainees "much more difficult."
At a news conference in the capital of Qatar, Sheikh Mohammed Bin Abdulrahman al-Thani stated, "There is some progress and some breakthrough and we remain hopeful."
Wealthy gas-producer Qatar has had an open dialogue with both Israel and Hamas, which has brought about the release of four hostages captured in the Oct. 7 rampage Hamas led into southern Israel, including two Israeli women on Monday.
"If they are able to get along between the two parties I think we will see some breakthroughs hopefully soon," said Sheikh Mohammed, who is also the minister of foreign affairs and who was speaking alongside his Turkish counterpart.
Qatar foreign ministry officials said an Israeli ground invasion of Gaza would complicate efforts to free the hostages.