Quad meeting likely to take place in Hiroshima after cancellation of Sydney summit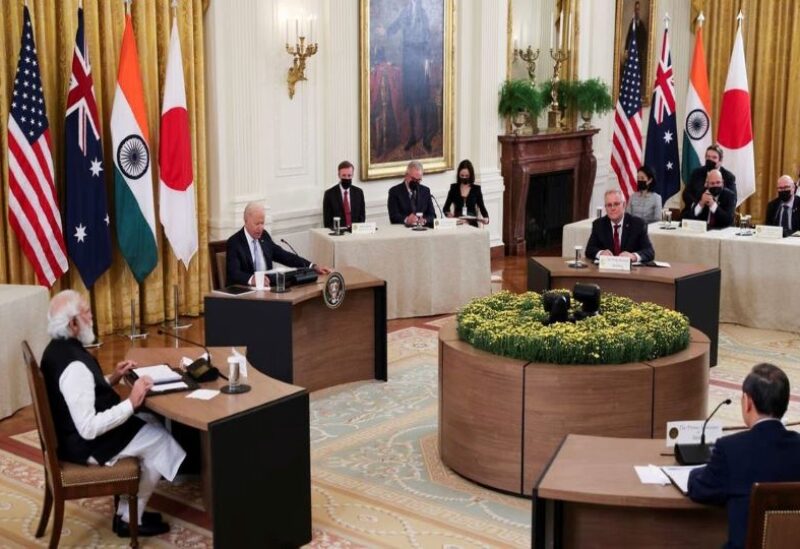 Media reports have suggested that following the cancellation of United States President Joe Biden's planned bilateral trip to Papua New Guinea and Sydney, where the Quad meeting was scheduled to occur, discussions are now expected to be held in Hiroshima. This change is attributed to the ongoing debt ceiling crisis.
According to reports, the leaders of the United States, India, Japan, and Australia are likely to discuss consolidation and expansion of the security grouping on the sidelines of the G-7 summit in Hiroshima, which will be held from May 19 to May 21.
Although the Indian government remains tight-lipped over the Quad meeting, Australian Prime Minister Anthony Albanese has stated that the Quad leaders will now hold a discussion in Japan on May 24, after the Sydney summit has been cancelled.
Albanese added that the Indian Prime Minister is likely to visit Sydney for the bilateral programme next week indicating that the Indian leader will continue with his visit to Papua New Guinea on May 22 after he attends the G-7 summit in Japan.
Even though the debt ceiling crisis in the United States has forced President Biden to cancel his visit to Sydney and Papua New Guinea, Quad leaders will be discussing Indo-Pacific issues in Hiroshima as the quadrilateral grouping is aiming at ensuring freedom of navigation in the South China Sea.
Currently, five navigational buoys of the Philippines are placed within its exclusive economic zone.
Through its discussions Quad will try sending messages to ally Philippines, to try asserting sovereignty over the Spratly Islands, which remains disputed, in the South China Sea
The step was taken by the Ferdinand Marcos Junior government, in pursuance of closer ties with the US, and decided to place five navigational buoys in five areas within a 322-kilometre radius from May 10-12, which includes the Whitsun Reef, a place where the Chinese Navy has displayed its power in 2021.