Queen Elizabeth cancels pre-Christmas lunch with family: Report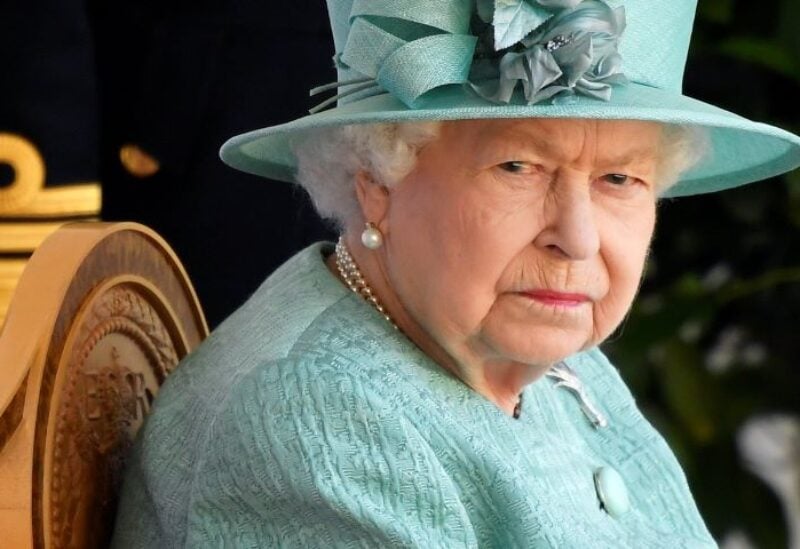 As a precaution, Queen Elizabeth has cancelled a pre-Christmas meal with her family, according to a Buckingham Palace source.
"The decision is a cautious one since it is thought that if it goes forward, it would jeopardize too many people's Christmas plans."
"While it is regrettable that it has been canceled, there is a strong feeling that it is the right thing to do for everybody."
England's top medical officer cautioned people on Wednesday not to mingle with others unless absolutely necessary in the run-up to Christmas, after the country reported the most daily coronavirus infections since the epidemic began.
The bulk of the epidemic was spent at Windsor Castle, west of London, by Britain's 95-year-old queen. After more than seven decades of marriage, her husband, Prince Philip, died in April of this year.