Queen Elizabeth pulls out of parliament opening because of 'mobility problems'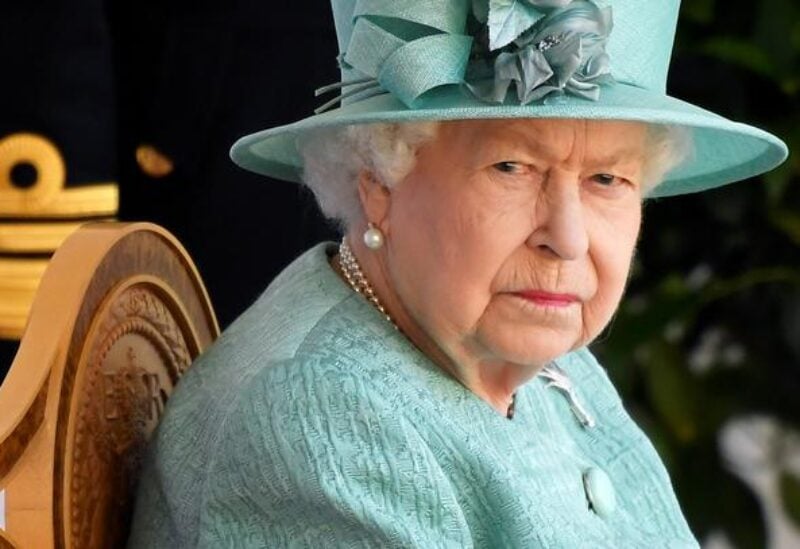 Buckingham Palace said on Monday that Britain's Queen Elizabeth would not carry out the opening of parliament on Tuesday due to a return of mobility concerns. This is the latest occasion she will miss due to her health.
According to the palace, her son and heir Prince Charles, accompanied by his oldest son Prince William, will step in to replace her for the great set-piece event, in which the monarch lays out the government's objectives.
She had not attended the event in over six decades.
The queen, the world's eldest and longest-reigning monarch, has had to reduce her commitments after being hospitalized for a night in October for an unidentified illness and subsequently ordered by physicians to rest.