Queen Elizabeth's Jubilee celebrations end with pageant through London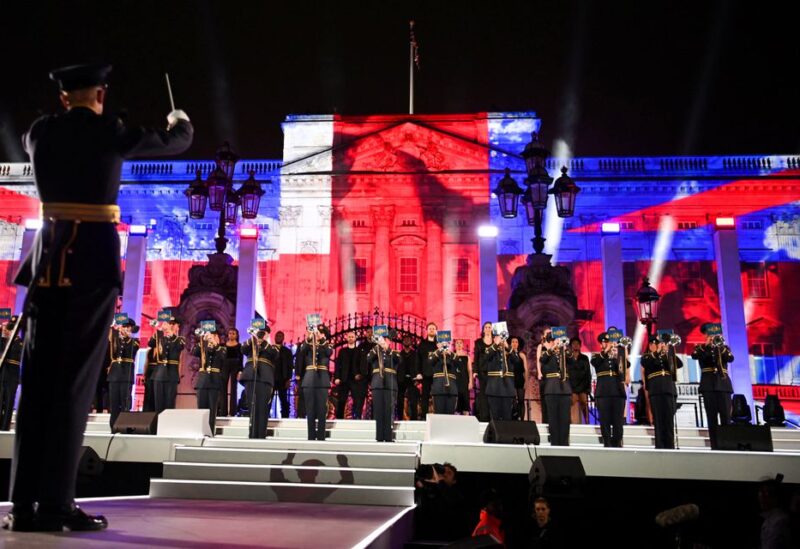 The United Kingdom's four-day Platinum Jubilee celebrations to honor Queen Elizabeth's 70th year on the throne finish on Sunday with a pageant through central London and tens of thousands of people scheduled to participate in countrywide street festivals.
The parade will feature military bands, entertainers, and dancers, as well as singer Ed Sheeran and more than 100 "national treasures" ranging from retired soccer star Gary Lineker to children's TV puppet Basil Brush.
There will also be a series of "Big Jubilee Lunches" around the UK, with an estimated 16,000 street parties, as well as 600 across the world, including Canada, Brazil, New Zealand, Japan, and South Africa.
The final day of festivities comes after her son and heir Prince Charles, 73, paid a personal tribute to his mother at a glittering pop concert outside Buckingham Palace on Saturday night.
Elizabeth ascended the throne aged 25 on the death of her father, George VI, in 1952, inheriting dominion over a Britain still emerging from the ravages of World War Two and with Winston Churchill as prime minister.