Rains pounding New Zealand ease, more people forced from their homes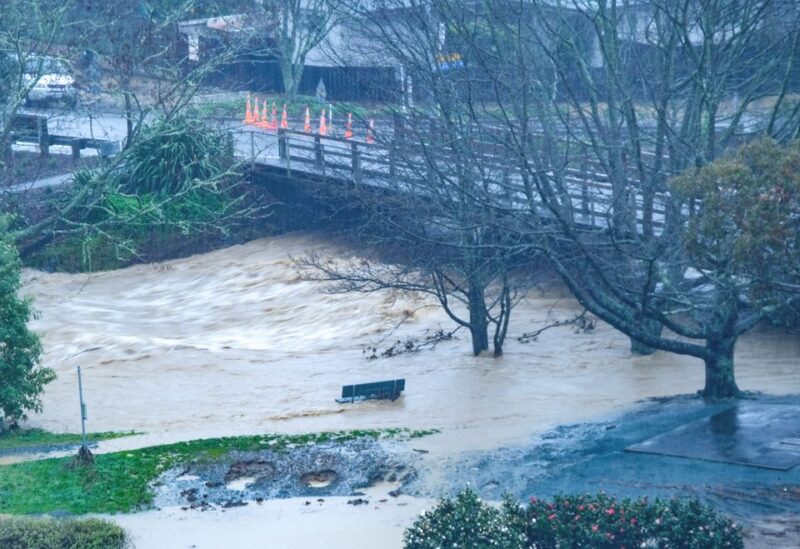 Torrential rains eased on Saturday in New Zealand's northern and central regions after four days of downpours forced hundreds of people from their homes, although there were 100 new evacuations overnight.
The South Island city of Nelson has been the worst affected, with hundreds of homes evacuated over the week, and some rendered uninhabitable. Towns in the North Island have also been cut off, as floods submerged roads and homes.
Earlier, it had said warnings and watch alerts were lifted after rain eased in northern and central areas.
Nelson saw more evacuations on Saturday, said Kieran McAnulty, the emergency management minister, who thanked those assisting in the rescue effort but added that the area's recovery would be a "long and difficult" process.