Recalled Iran ambassador to Yemen's Houthis Hassan Irlu dies of COVID-19: State TV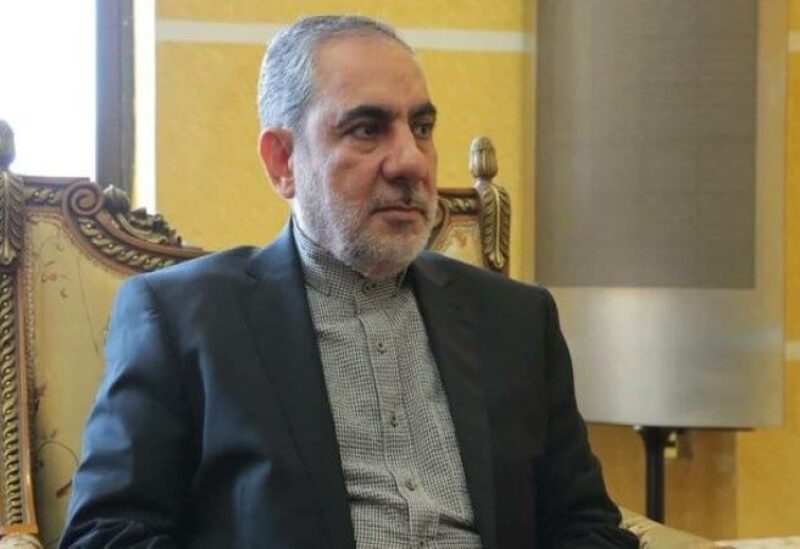 Iran's senior diplomat in Yemen died on Tuesday after acquiring the coronavirus, according to state media.
Ambassador Hassan Irlu died after being repatriated from war-torn Yemen for "medical treatment," according to Iran.
The Wall Street Journal previously reported that Irlu was being removed from his position due to escalating tensions between Iran and the Houthi group, which controls Yemen's capital, Sanaa.
According to Iranian state media, he became infected with the virus in Yemen, where an eight-year conflict has raged between Iran-backed Houthis and an Arab Coalition.
Under then-President Donald Trump, the US State Department designated Irlu as a member of Iran's elite paramilitary Revolutionary Guard.
In terms of the newest US diplomatic attempts to end Yemen's years-long war, State Department Spokesman Ned Price said the Houthis remain a "serious barrier" to peace talks.
Price welcomed recent UN Security Council remarks condemning the Houthi attack and activities in Yemen, but said that the Iran-backed organization was also deteriorating humanitarian situations on the ground.