Removal of US sanctions is its red line for revival of 2015 deal, says Tehran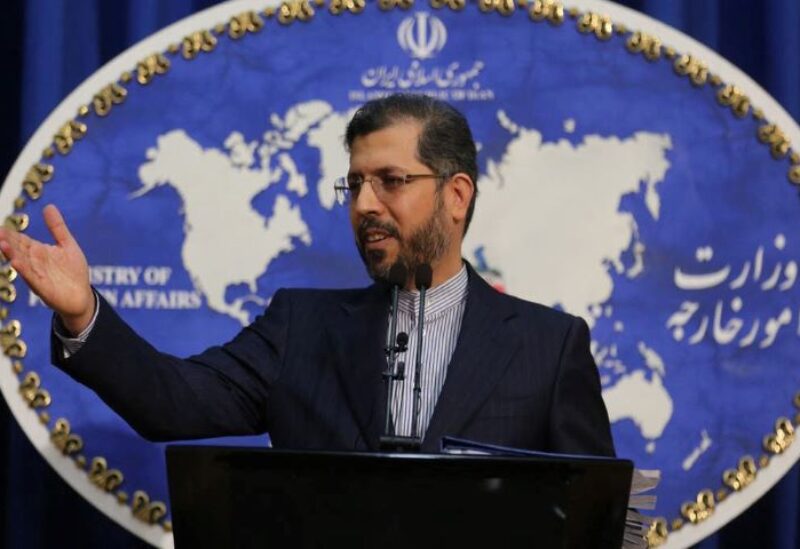 Iran reiterated on Monday that lifting US sanctions is Tehran's red line in nuclear discussions with world powers in Vienna to resurrect a 2015 nuclear agreement, according to an Iranian foreign ministry spokesperson, who added that talks will resume on Tuesday.
"The subject of sanctions relief and Iran profiting from it is Iran's red line in the discussions," said Saeed Khatibzadeh.
Iran's foreign minister said on Saturday that a US plan to restore sanctions exemptions to Tehran was insufficient, and that Washington should give guarantees for the resumption of the 2015 nuclear agreement with major nations.
As indirect US-Iranian discussions on restoring the nuclear agreement reach the last stretch in Vienna, Washington renewed exemptions to allow foreign nuclear cooperation projects.
"The easing of certain restrictions can translate into good trust," Hossein Amirabdollahian remarked, according to Iranian media. "What is on paper is fine, but it is insufficient," he continued.