Reports of suspicious parcels sent from China to South Korea, Beijing starts investigation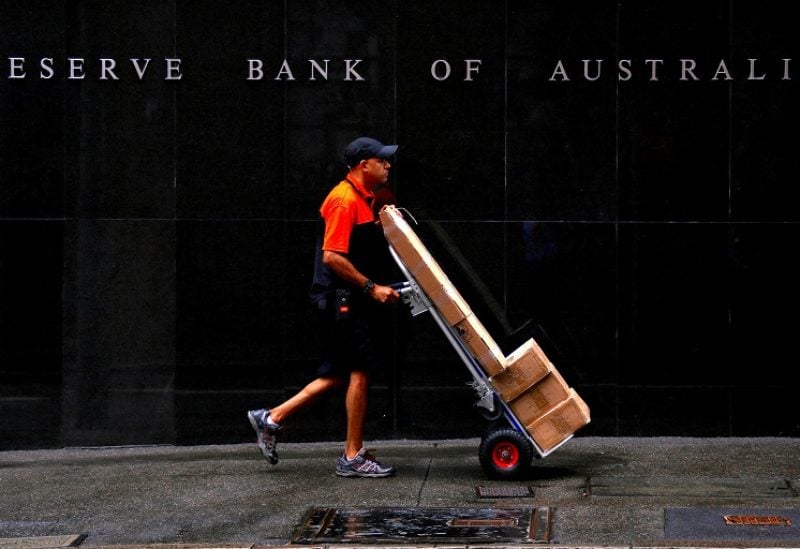 According to a report by the South China Morning Post, the Chinese government is currently conducting an investigation in response to reports from South Korea about the indiscriminate sending of international parcels from China. These reports have raised concerns as some of the parcels are suspected to contain potentially hazardous materials of unknown origin.
Mao Ning, a spokeswoman at China's foreign ministry, said they are actively looking into the matter. "We have received South Korea's request for assistance in the investigation. The matter is being looked into. We will stay in touch with South Korea," the spokeswoman said at a press conference on Monday.
South Korean authorities have received a significant number of reports from across the country regarding suspicious international parcels. As many as 2,793 such reports have been received.
However, investigations into 679 cases have shown no connections to terrorism, and no toxic or hazardous substances have been found in these parcels.
Joint investigation with Interpol, overseas agencies
The South Korean prime minister's office stated, "We have confirmed that there are no suspicions of terrorism, as there were no terrorism threats, related intelligence, or casualties." It also added that in order to further delve into the matter, a joint investigation will take place involving Interpol and other overseas agencies, to ensure a comprehensive examination of the situation.
Suspicious parcel at a care centre
The first report of a suspicious parcel came from a care center for disabled individuals in the South Korean city of Ulsan. Three workers at the care centre were hospitalised with dizziness and breathing difficulties after opening a package.
The parcel's invoice initially indicated it was sent from Taiwan. However, further investigation by Taiwan's customs agency revealed that the parcel originated from Shenzhen in southern China. As per the inquiry, Taiwan was only a stopover in the parcel's journey to South Korea.
Taiwan's Chunghwa Post, the island's postal agency, took swift action by suspending the receipt and delivery of stopover mail from Shenzhen. Additionally, they implemented various control and preventive measures to enhance cargo security. The use of stopover mail is common among Chinese online shopping malls as it reduces delivery costs compared to direct post service.
Following this incident, numerous reports of similar suspicious packages emerged throughout South Korea. In response, the South Korean government issued warnings to citizens, advising them not to open parcels unless the sender's identity is clearly displayed. In a separate incident at the Seoul Central Post Office, more than 1,700 people were temporarily evacuated after a suspicious parcel was found on the premises.