Rescuers evacuate over 100,000 people from flood-hit areas of Pakistan's Punjab province in 3 weeks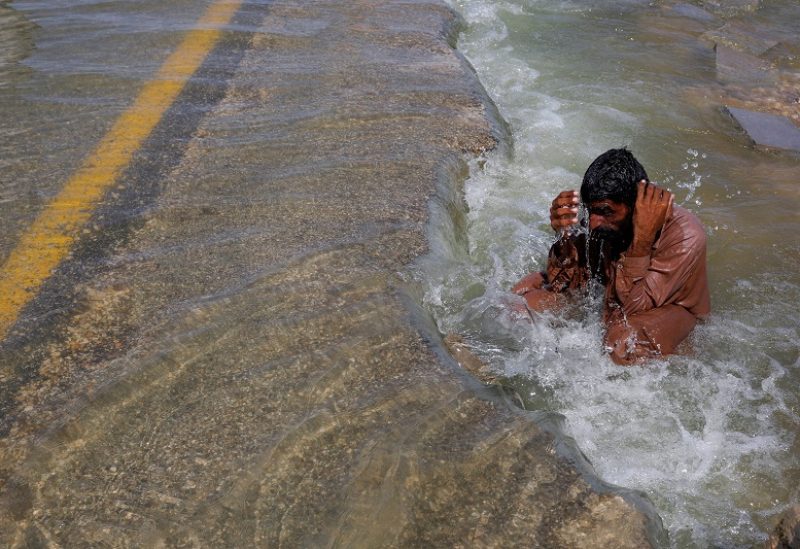 Over the past three weeks, relief teams have successfully relocated over 100,000 individuals from regions in Pakistan's eastern Punjab province that have been adversely affected by floods, as confirmed by officials on Wednesday.
The rescue operations were expanded last week when the Sutlej River started overflowing, inundating several districts. Most of the evacuations were reported in the districts of Bahawalpur and Kasur in Punjab province.
Small-scale evacuations began in July after neighboring India diverted water from dams into the Ravi River, which flows from India into Pakistan.
Later rains also flooded the Sutlej River, prompting authorities to evacuate people living nearby.
The national disaster management agency said water levels in the Ravi River are currently normal but will rise further in the Sutlej River this week.
Pakistani authorities are still struggling to overcome the damage caused by massive floods last summer that affected 33 million people and killed 1,739. They caused $30 billion in damage to the country's economy.
The monsoon season began in July and will continue until September.