Rescuers in Indonesia try to reach 8 workers trapped in an illegal mining hole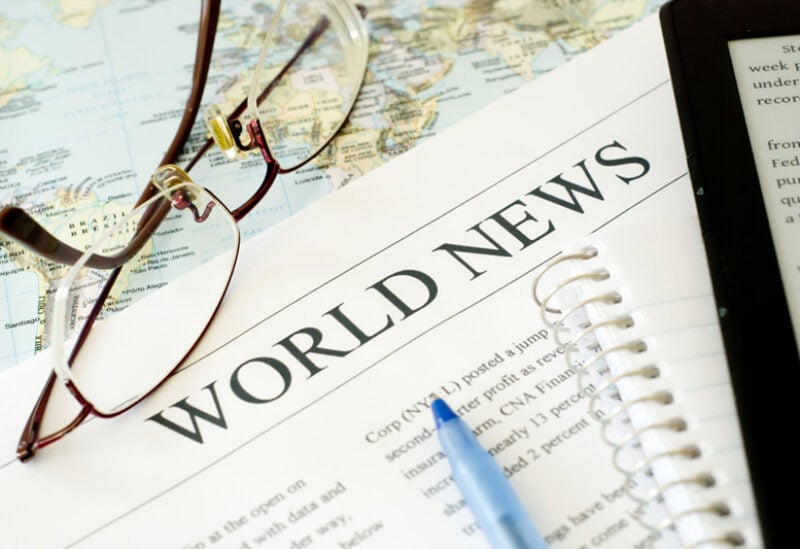 Indonesian rescuers intensified their efforts to rescue eight miners who have been trapped in a pit at an illegal mining site since late Tuesday evening.
The joint search and rescue team was racing against time as they brought in six larger submersible water pump machines to suck the water out from the hole, and tried to close off openings where water seeped in from the groundwater basin. Smaller pumps used Wednesday failed to lower the water level.
"We will do further assessment when the water entry points have been closed and the puddles are dry," Adah Sudarsa, head of the local search and rescue office, said in a statement.
The eight workers were trapped in a 60-meter-deep mining hole on Indonesia's main island, Java, after water suddenly inundated the mining area in the hours just after they entered the pit.
A miner who was outside the pit in Banyumas district saw water building up in a pit nearby and asked the eight workers to get out. Another worker checked later and saw the miners were still in the hole, which was flooding. They tried to extract water using a water pump but the water had not yet receded, Central Java police spokesperson Stefanus Satake Bayu Setianto said in a written statement, adding that the gold mining area has no license.
Landslides, flooding and tunnel collapses are some of the other hazards miners face in Indonesia, where small artisanal and often unauthorized mining operations can be found. Much of gold ore processing involves highly toxic mercury and cyanide and workers frequently use little or no protection.
Ten miners died in a coal mine explosion in West Sumatra province in December. In February 2019, more than 40 people died after a makeshift wooden structure in an illegal gold mine in North Sulawesi province collapsed due to shifting soil and the large number of mining pits.