Residential building collapses in Jordan, 1 dead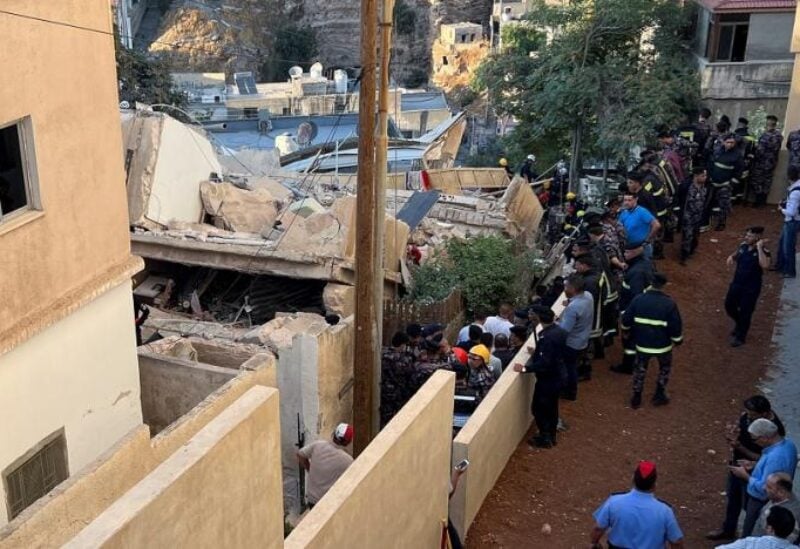 A four-story residential building collapsed in the Jordanian capital on Tuesday, killing at least one person and wounding seven others, officials said.
It was not immediately clear what brought down the building in Amman, which state media said was an older structure. The Public Security Directorate confirmed the toll and said rescuers were still searching for survivors.
Prime Minister Bishr al-Khasawneh directed authorities to investigate the cause of the collapse.