Rheinmetall to deliver Luna drone system to Ukraine by year end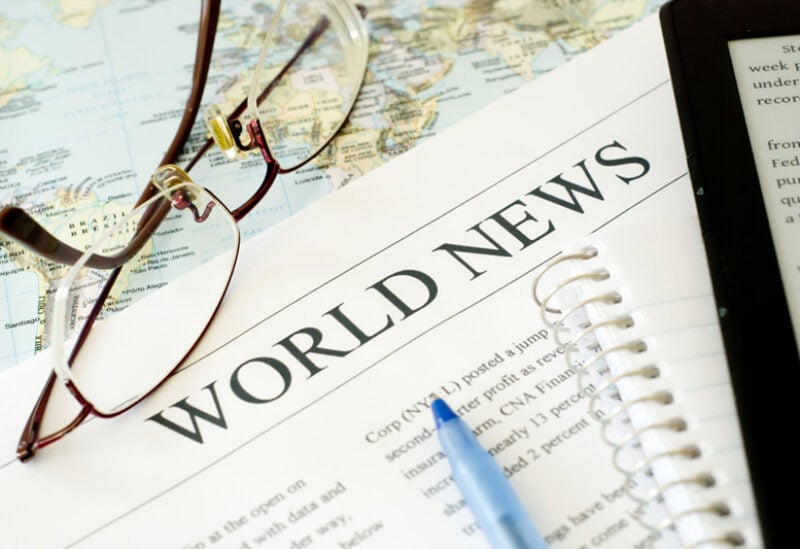 Germany's Rheinmetall (RHMG.DE) will deliver a Luna New Generation drone system to Ukraine by the year end, Bild am Sonntag reported on Sunday, citing company sources.
Ukraine is desperate to boost its weapons arsenal, from drones and munitions to tanks, as it battles to repel Russia's invasion.
The "Drones Package" consists of a ground control station with several drones, a launch catapult and military trucks, Bild said, adding the drone system could be used as a reconnaissance system, provide an LTE network and intercept or jam communications.
The company was not immediately available for comment.