Rise of Arab-Israel axis pushes Iran to redouble nuclear talks push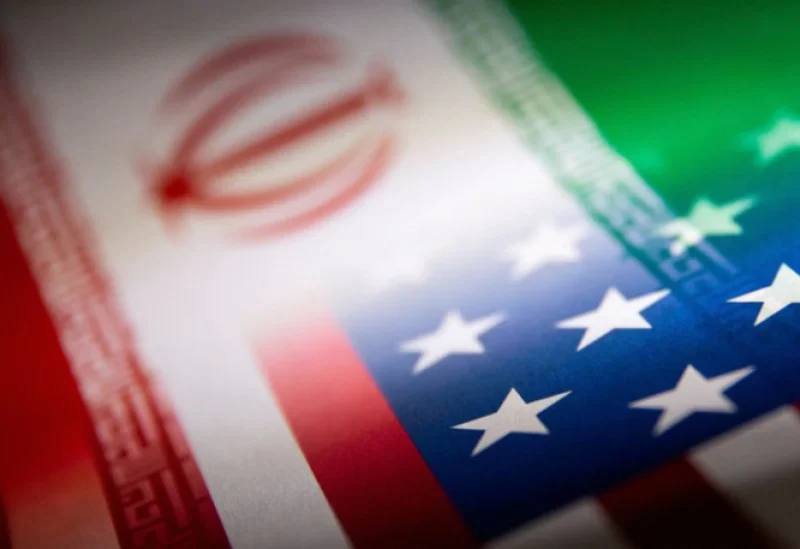 The threat of a rising Arab-Israeli alliance shifting the Middle East power balance away from Iran is motivating the Islamic Republic to pursue nuclear talks with Western powers with increased vigour, officials and analysts say.
Indirect negotiations between Tehran and Washington in Qatar on reviving a 2015 nuclear agreement ended on Wednesday with little progress. Iran questioned the US's seriousness, while Washington urged Tehran to remove more demands.
However, the complexity of the discussions has not deterred Iran, according to two Iranian officials and a lawmaker, who added that Iran's hardline establishment remained committed to dialogue.
A agreement would result in the easing of sanctions that have hampered its economy, ultimately restoring oil exports to the estimated 2.8 million barrels per day (bpd) delivered before to the reimposition of sanctions, up from less than one million now.
According to authorities and politicians, the undesirable option for Iran might be war in a region where geopolitical trends could lead to a US-led alliance unfriendly to Tehran.
Growing concerns over thawing relations between Israel and its old Arab opponents, particularly the Abraham Accords, have pushed Tehran to keep the diplomatic ball going.