Rising ammunition prices set back NATO efforts to boost security, official says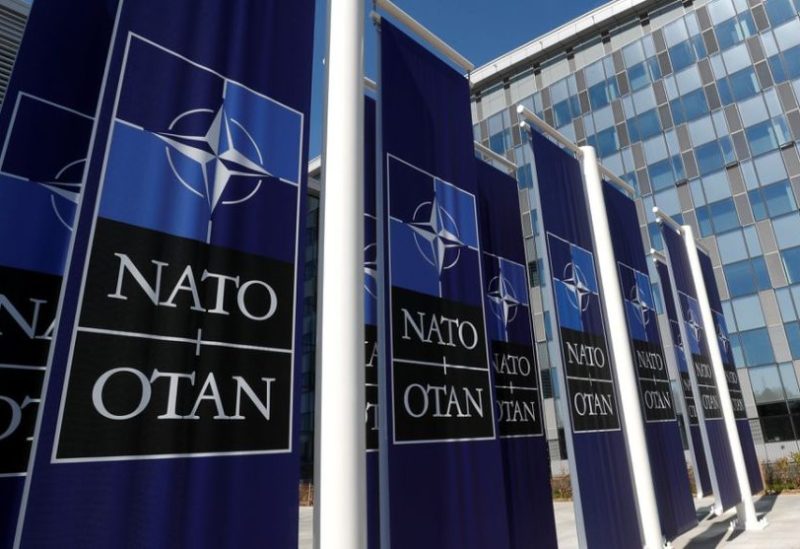 A top NATO military official warned on Saturday that a drastic rise in ammunition prices means that allies' higher defence spending does not automatically translate into greater security and called for more private investment in defence companies.
"Prices for equipment and ammunition are shooting up. Right now, we are paying more and more for exactly the same," Dutch Admiral Rob Bauer, the chair of NATO's military committee, said on Saturday after a meeting of the alliance's chiefs of defense in Oslo.
"That means that we cannot make sure that the increased defence spending actually leads to more security."
NATO has been pressing for a boost in defence production to satisfy a demand for weapons and equipment that has soared since Russia's invasion of Ukraine, as allies not only rush supplies to Kyiv but also build up their own inventories.
One major concern has been a shortage of 155mm artillery rounds, with Kyiv firing up to 10,000 of these shells per day.