Risk of volcanic eruption in Iceland remains high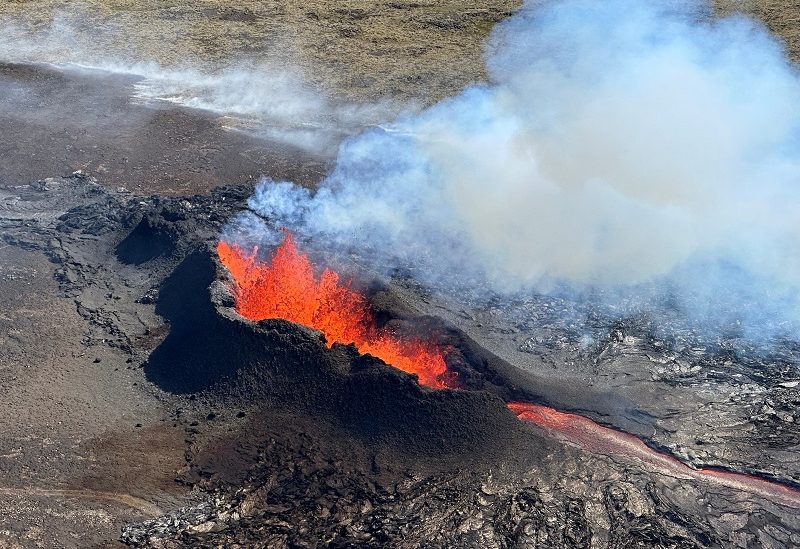 The magnitude and intensity of the seismic activity in southwest Iceland dropped on Monday, but there was still a considerable risk of a volcanic eruption because of recent earthquakes and signs of subterranean magma spreading, according to experts.
Authorities anticipated that molten rock may rise to the surface of the ground and possibly strike a seaside town and a geothermal power station, so they evacuated about 4,000 people over the course of the weekend.
Located between the Eurasian and the North American tectonic plates, among the largest on the planet, Iceland is a seismic and volcanic hot spot as the two plates move in opposite directions.
The Icelandic Meteorological Office said on Monday there was a "significant likelihood" of an eruption in coming days on or just off the Reykjanes peninsula near the capital Reykjavik, despite the size and intensity of earthquakes decreasing.