Riyadh says it will invest in southern region as Yemen fighting abates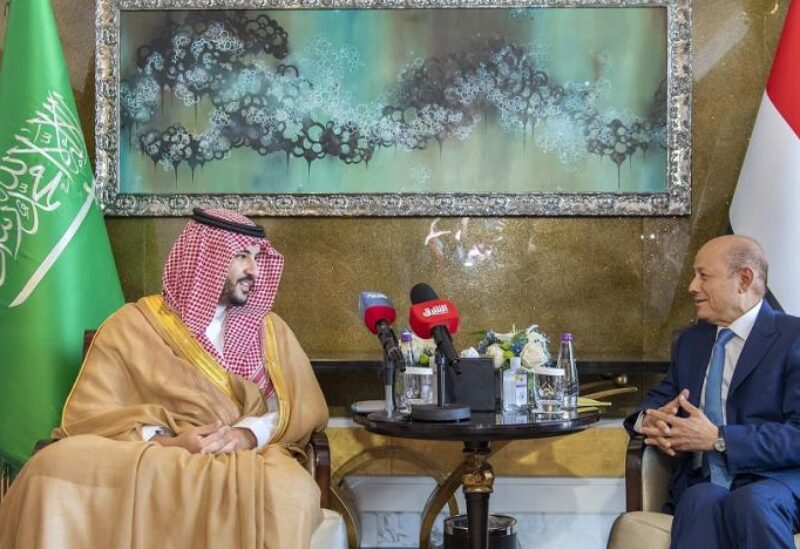 The president of a commission owned by the sovereign wealth fund stated on Friday that Saudi Arabia is continuing to invest billions of dollars in the southern province of Aseer as optimism about an end to the border war in Yemen grows.
Ballistic missiles and armed drones fired by Yemen's Houthi movement, which has been at war with a coalition led by Saudi Arabia since 2015, targeted Aseer and its airport in the city of Abha.
The conflict has shifted to a stalemate. There have been several rounds of peace talks between the kingdom and the Iran-aligned Houthis in Riyadh, Sanaa and Muscat.
"It is correct that Abha is close to Yemen … but we are forging ahead, and the sentiment is very optimistic and very positive," Hashim Al Dabbagh, CEO of the Aseer Development Authority, said.
Saudi Crown Prince Mohammed bin Salman launched a 50 billion riyal ($13 billion) strategy in September to use private and public investment to develop the region on the Red Sea coast into a tourism hub.
Dabbagh said the Public Investment Fund (PIF) wealth fund would invest 20 billion riyals directly to develop infrastructure, hotels, venues and other projects in two main schemes.