Rocket barrages launched towards Israel from Gaza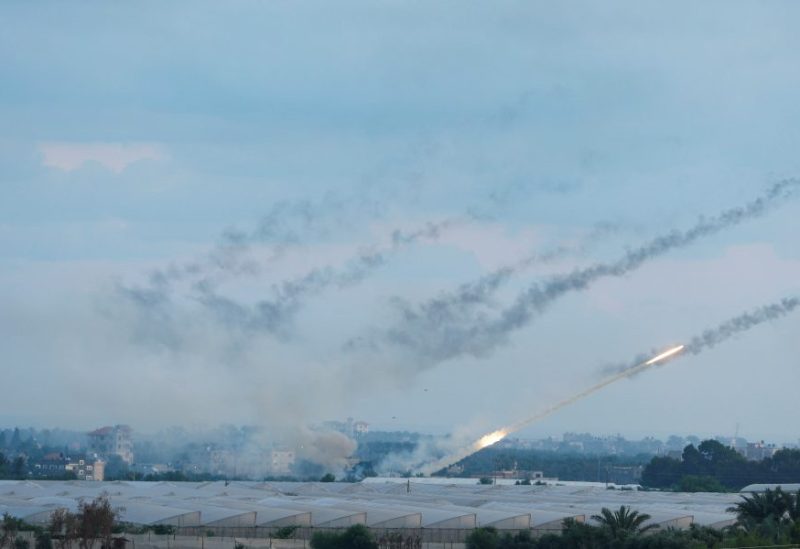 Sirens warning of incoming rockets sounded for several minutes in southern and central Israel early on Saturday and the continuous roar of launches could be heard in the Gaza Strip, witnesses said.
Gaza residents said they heard armed clashes along the separation fence with Israel, near the southern town of Khan Younis and saw significant movement of armed fighters. There were no additional details from Israel's military.
Israel's ambulance service said teams had been dispatched to areas in southern Israel near Gaza and residents were warned to stay inside, but there were no immediate details on any possible casualties.
Prime Minister Benjamin Netanyahu's office said he would meet with top security officials in the coming hours.
There was no immediate claim of responsibility from Hamas, the Islamist movement that controls the Gaza Strip, or from the smaller Islamic Jihad movement that has also fought several wars with Israel.