Rockets attack targets Iraqi base housing U.S. forces, sources say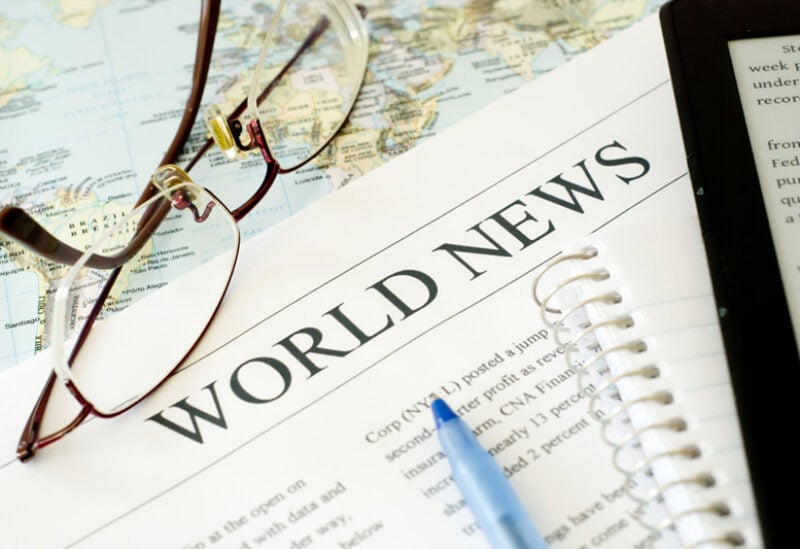 Two rockets landed inside Iraq's Ain al-Asad air base, which hosts U.S. and other international forces west of Baghdad, two security sources told Reuters on Tuesday.
One of the sources said the rockets were big, and the rocket launcher was found about 50 km southeast of the base.
Ain al-Asad air base is located in the western Anbar province.