Roger Stone appears before Jan. 6 committee, refuses to testify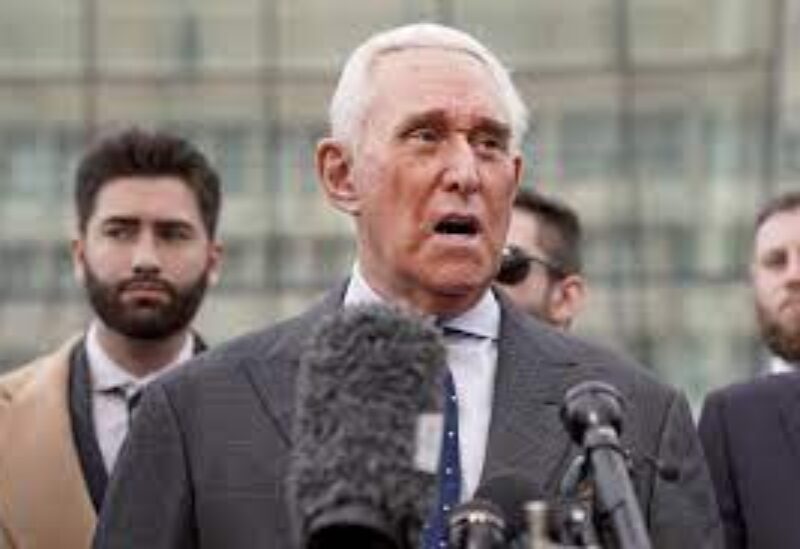 Roger Stone, a longtime Donald Trump adviser, testified before a congressional committee probing the Capitol attack on Jan. 6, but said he refused to answer any questions.
Following his closed-door hearing, Stone told reporters that he used his constitutional right against self-incrimination in response to a subpoena from the House Select Committee.
The Fifth Amendment of the United States Constitution prohibits people from being coerced to reveal information to investigators that could lead to criminal charges.
Stone appeared at pro-Trump rallies in Washington on Jan. 5, the day before the attack, and was protected by members of the Oath Keepers, a far-right anti-government group, on that day and the day of the attack. Several members of that group face criminal charges related to the attack.
At least two other high-profile witnesses in the investigation have said they would invoke that protection: John Eastman, a former lawyer for then-President Trump, and Jeffrey Clark, a former top Justice Department official during the Trump administration.