Romania says elements of possible drone found on its territory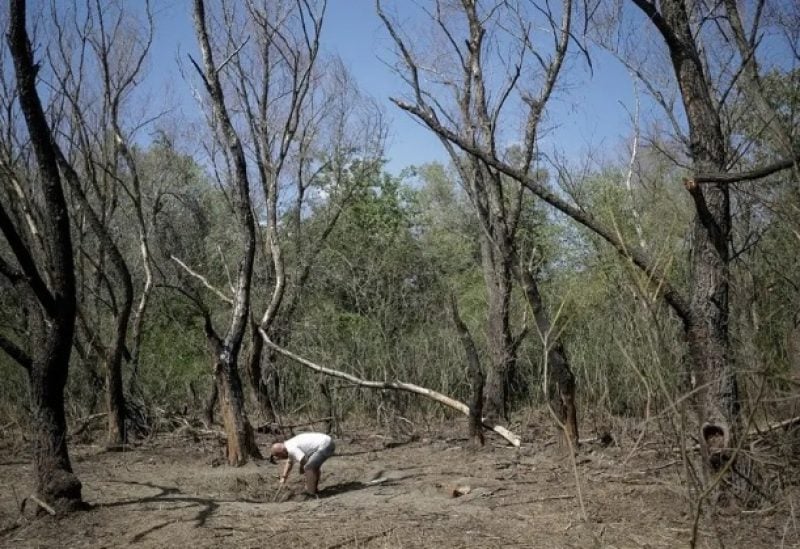 Elements of a possible drone were identified on NATO-member Romania's territory, the defense ministry said on Wednesday, following Russian drone attacks on Izmail in southern Ukraine, just across the border.
Attacks on Ukraine's river ports, just hundreds of meters from the Romanian border, have increased security risks for NATO whose members have a mutual defense commitment.
If confirmed, it would be the third time that such fragments have been found on Romanian territory in recent days.
"The crew of an IAR 330 Puma helicopter of the Romanian Air Force … (identified) fragments that could have come from a drone, dispersed over an area of several dozen meters," the defense ministry said in a statement.
It said that the fragments were seen in the area of the towns of Nufarul and Victoria, in Tulcea county.
Earlier, the defense ministry had said emergency services had received calls about possible cases of drones coming down in the area.
It said it would provide further details when its teams had conducted investigations on the ground.