Romania summons Russian chargé d'affaires over drone fragments, Agerpres reports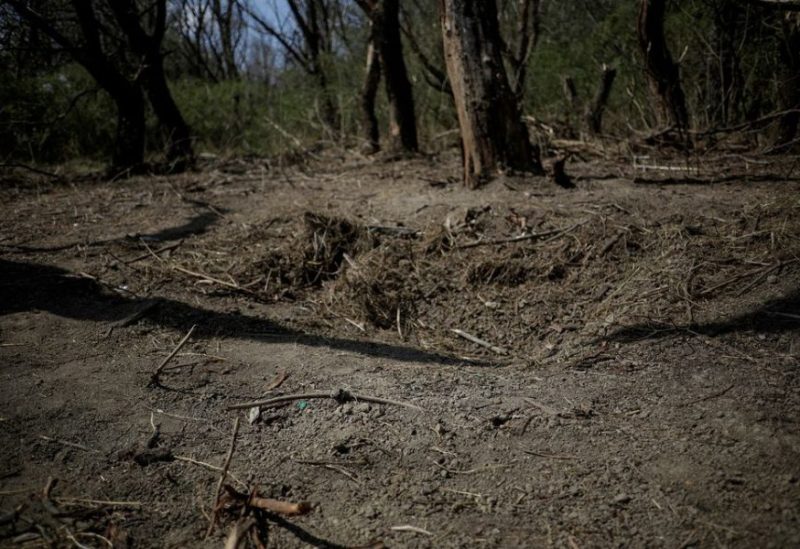 Romania's foreign ministry summoned the Russian charge d'affaires after the discovery on Romanian soil of new fragments of a drone similar to those used by the Russian military, the Agerpres website reported on Sunday.
On Saturday, Romanian authorities found the second set of drone fragments to have crashed in the NATO member state in a week, amid Russian attacks on Ukraine's river ports, just hundreds of metres from the Romanian border.
The attacks have increased security risks for NATO whose members have a mutual defence commitment.
"…The charge d'affaires of the Embassy of the Russian Federation in Bucharest was urgently summoned on Saturday to the Ministry of Foreign Affairs, at the level of state secretary," the foreign ministry said in a statement sent to Agerpres.
"State Secretary for Strategic Affairs Iulian Fota conveyed the protest of the Romanian side over the violation of Romania's air space following the identification on (our) territory, near the border with Ukraine, of some drone fragments similar to those used by Russian forces in the aggression against Ukraine."