'Root cause of drug problem lies in US itself': China slams new sanctions by Washington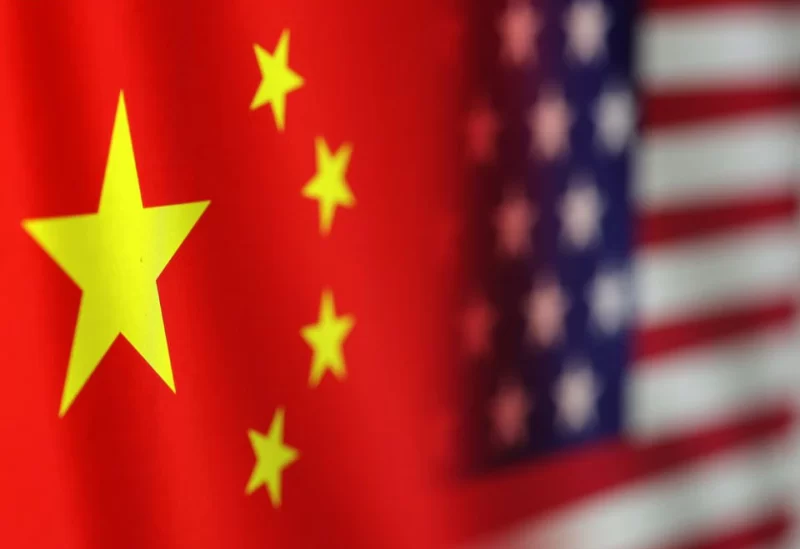 On Wednesday, Beijing strongly criticized Washington for imposing fresh sanctions on Chinese entities and individuals, which it deemed were done under the pretext of drug-related crimes.
The sanctions "severely infringe upon the legitimate rights and interests of relevant enterprises and individuals," said Mao Ning, spokeswoman for China's Foreign Ministry.
"China is strongly dissatisfied with and firmly opposes this attitude," Mao told reporters in Beijing.
The Biden administration sanctioned 13 entities in China and four in Mexico on Tuesday for alleged ties to the production of fentanyl, a synthetic opioid increasingly tied to overdose deaths in the US.
However, Beijing said the "root cause" of the drug problem "lies" in the US itself.
"Unilateral sanctions by the US will not solve its own problems and will only create further obstacles for cooperation between China and the US," said Mao, according to the Chinese daily Global Times.
"China will continue to take necessary measures to protect the legitimate rights and interests of Chinese enterprises and individuals," she said, adding: "The root cause of the drug problem in the US lies within itself."
The US-designated individuals are "directly or indirectly involved" in the sale of pill press machines and other equipment used to produce fake pills "frequently destined for US markets," the US Treasury Department said in a statement.