Royal commission for AlUla governorate unveils designs for expansion of airport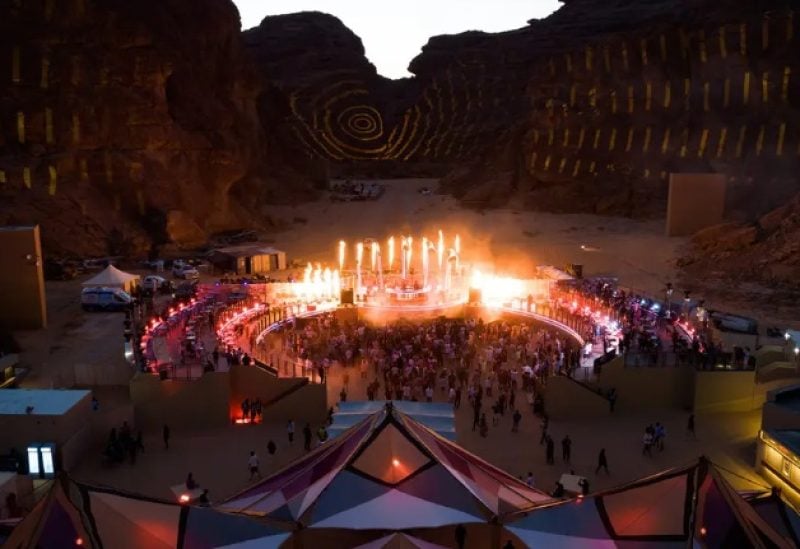 Designs for the second terminal of AlUla International Airport were unveiled by the Royal Commission for AlUla Governorate during the Future Investment Initiative (FII7).
These designs reflect the ancient urban heritage of the historical site and are in harmony with the natural and cultural environment.
The designs were announced after a global competition that brought together major design houses. They represent a significant addition to the airport project and its expansion plans.
The Royal Commission for AlUla Governorate aims to enhance air connectivity to various international and local destinations, positioning AlUla as a global logistics hub in the northwest of the Kingdom. The new expansion will increase the capacity of the airport, which became an international airport in March 2021, from 400,000 passengers annually to six million. The total area of the facility will also be expanded to around two million and 400,000 sq.m, with the ability to accommodate 15 aircraft on its flight deck simultaneously.
The expansion elements included in the new design encompass a hotel, a spa, and various services and facilities that will enhance the experience of visiting AlUla. These additions integrate with the largest open museum in the world and are supported by a modern technical infrastructure and equipment meeting international standards.
The Royal Commission for AlUla Governorate is working to anticipate the expected growth of air traffic in AlUla as a global destination. This effort aligns with AlUla's vision, in line with the objectives of the Kingdom's Vision 2030, while preserving the identity and highlighting the civilizational, cultural, and environmental aspects of the governorate.
Over the past years, AlUla International Airport has witnessed numerous projects aimed at improving passenger reception and providing services to the people and visitors of AlUla.