Royal Rebel elevated to 'Saint': Diana 25 years after death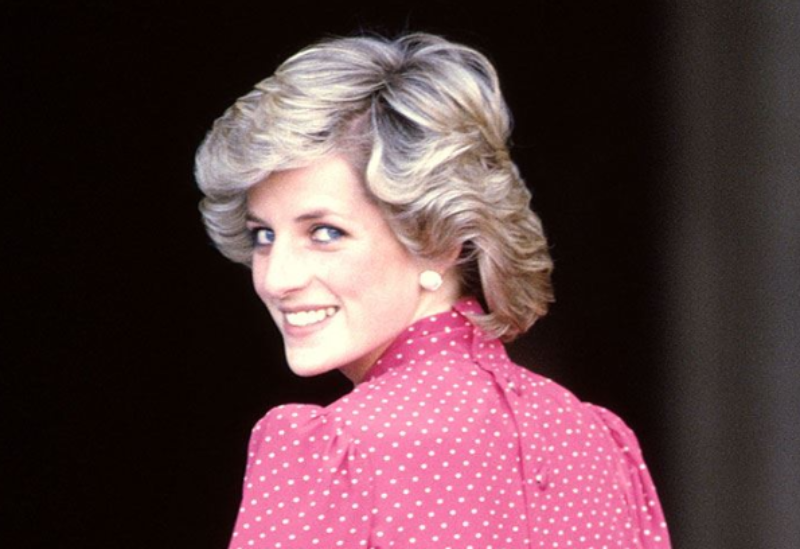 From her engagement to Prince Charles as a shy teenager to her roles as doting mother, humanitarian and global celebrity, Diana's turbulent 36-year life still captivates people around the world.
Young, beautiful and fun, she seemed refreshingly informal when she married the heir to the throne in 1981 aged 20, after what the media portrayed as a fairytale romance.
But the acrimonious breakdown of her marriage to Charles, with salacious details filling the tabloids, tipped the monarchy into perpetual crisis while driving her to self-harm.
In an extraordinary 1995 interview, she spoke out candidly about her husband's affair with Camilla Parker Bowles and her own infidelity.
Stripping the monarchy of its mystique and casting doubt on Charles's ability to be king, the interview drew horror in parts of the British establishment.
In recent years, her image has shifted as her sons fiercely defend her memory and use her purported mistreatment by the press in their own battles with media outlets.