RSF says killing of Reuters journalist in Lebanon a targeted strike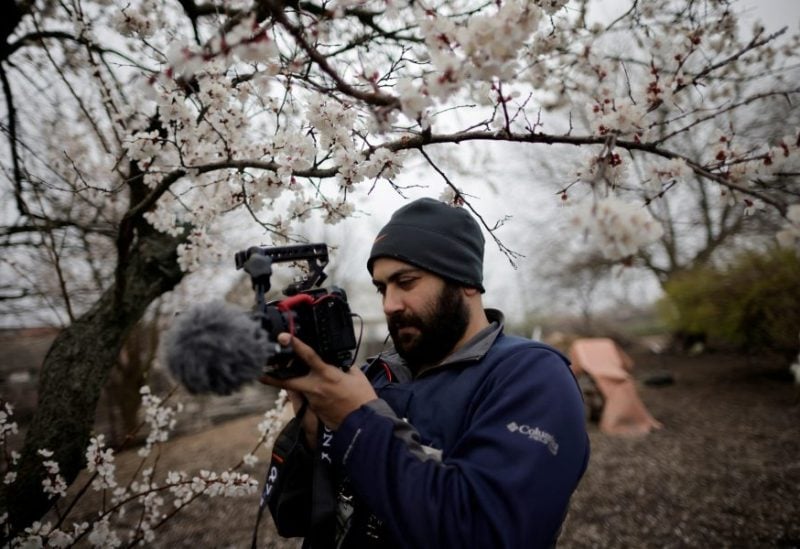 Reporters Without Borders (RSF) said on Sunday that the killing of Reuters visuals journalist Issam Abdallah in Lebanon on Oct. 13 was the result of a targeted strike from the direction of the Israeli border.
"According to the ballistic analysis carried out by RSF, the shots came from the east of where the journalists were standing; from the direction of the Israeli border," RSF said. "Two strikes in the same place in such a short space of time (just over 30 seconds), from the same direction, clearly indicate precise targeting.
The Israeli military has said it does not deliberately target journalists and that it is investigating the Oct. 13 incident. Reuters has asked the Israel Defense Forces for comment on the RSF report.