Russia accuses US of 'destructive' approach on Israeli–Palestinian war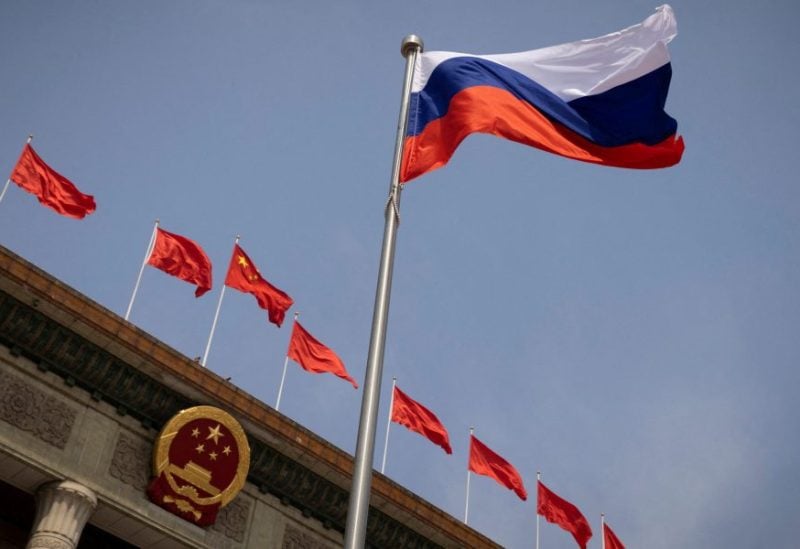 Russia denounced the violence that occurred on Monday in Israel and the Palestinian Territories against both Jews and Palestinians, but also criticized the US for what it called a harmful strategy that disregarded the necessity for a Palestinian state to exist independently.
More than two days after the militants surged across the barrier from Gaza on a deadly spree, Israeli troops were engaging Hamas gunmen on Monday. The largest mobilization in Israeli history prompted the army to declare that it would shortly launch an offensive.
The Kremlin called for a return to peace and said it was "extremely concerned" that the violence could escalate into a broader conflict in the Middle East.
Russia, which has relationships with Arab countries, Iran and Hamas as well as with Israel, said the West had ignored the need for an independent Palestinian state within 1967 borders.
Foreign Minister Sergei Lavrov condemned the violence but said the West was shortsighted if it believed it could simply condemn attacks against Israel and then hope for an Israeli victory without solving the cause of instability – the Palestinian problem itself.
The United States, Lavrov said, had sought to "monopolise" dialogue between Palestinians and Israelis and move away from the creation of a Palestinian state in favour to talks about easing the social-economic problems of Palestinians.
The Palestinians want a state in the West Bank and Gaza Strip with East Jerusalem as its capital – all territory captured by Israel in the 1967 war.