Russia advising citizens to avoid traveling to Canada, citing attacks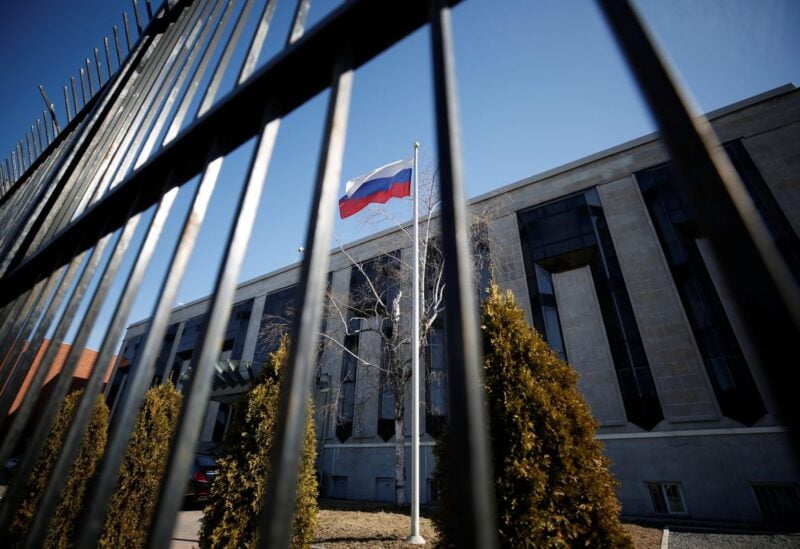 Russia is recommending its people to stay away from visiting Canada, its foreign ministry said on Saturday, citing what it claims are frequent instances of physical violence and prejudice against Russians.
In the conflict with Moscow's forces, Canada is one of the most outspoken supporters of Ukraine and has placed trade bans and penalties on a vast number of Russian leaders and businesses.
"Due to the numerous instances of discrimination against Russian citizens … in Canada, including physical violence, we recommend you refrain from traveling to this country for the purposes of tourism, education, and in the context of business relations," the Russian foreign ministry said in an advisory.
"If you are already in Canada, we urge you to be vigilant, especially in public places."
The advisory, dated April 20, was posted on the ministry's main Telegram channel on Saturday. The Canadian foreign ministry was not immediately available for comment.
Shortly after the war started last year, Canada advised citizens to avoid all travel to Russia.
Russia last week imposed sanctions on 333 Canadian officials and public figures, including prominent Olympians, in what it said was a tit-for-tat response to Canadian restrictions on Moscow and support for Ukraine.