Russia and US to hold new talks on diplomatic row by year-end: Interfax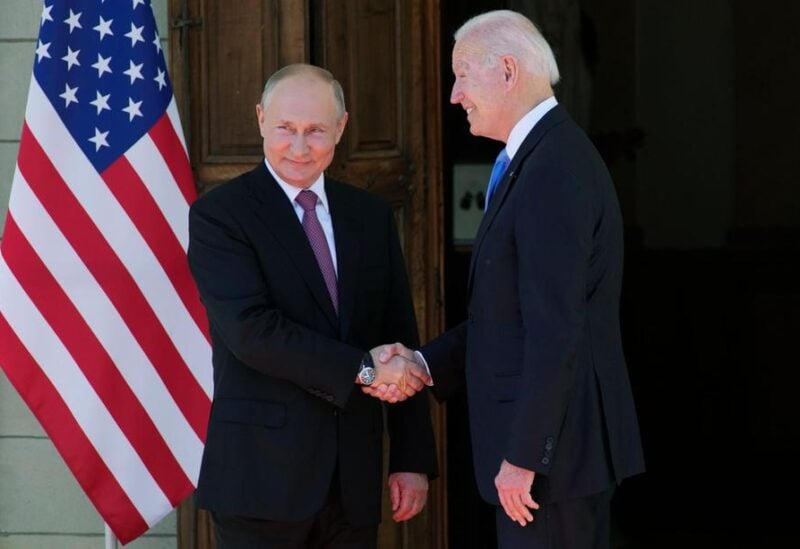 Russia and the United States will have a fresh round of discussions to resolve a dispute over diplomatic staffing at their embassies before the end of the year, Russian Deputy Foreign Minister Sergei Ryabkov said on Thursday, according to Interfax.
The US and Russian embassies have been understaffed as a result of tit-for-tat expulsions and other limitations imposed as bilateral ties have deteriorated to their lowest point since the Cold War's conclusion.
On Wednesday, President Biden stated that the United States and several NATO members are planning a meeting with Russia to de-escalate tensions over Ukraine, during which they will address Russian President Vladimir Putin's worries about the alliance.