Russia backs China over 'provocative' Pelosi visit to Taiwan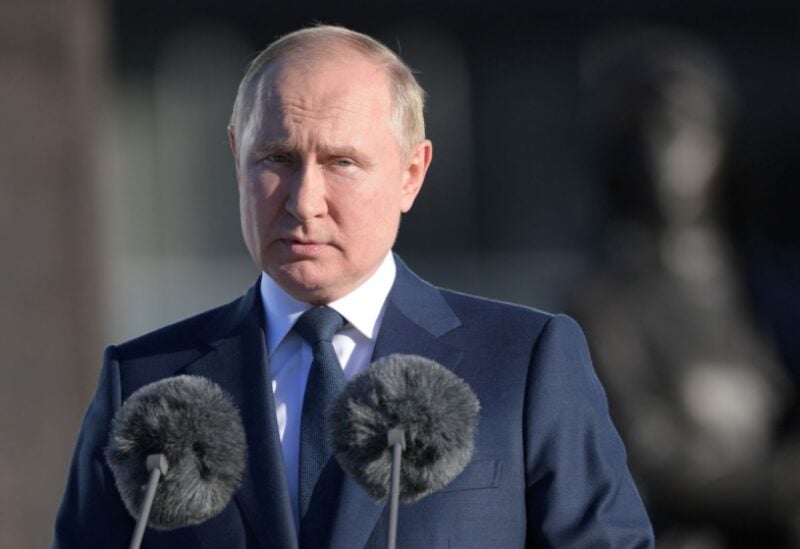 Russia supported China on Tuesday in response to US House of Representatives Speaker Nancy Pelosi's scheduled visit to Taiwan, warning Washington that such a provocative trip would place the US on a collision path with Beijing.
Chinese leader Xi Jinping warned U.S. President Joe Biden against playing with fire over Taiwan in a call last week but three sources told Reuters on Tuesday that Pelosi was still set to visit the island.
The scheduled visit, according to Russia's foreign ministry spokeswoman Maria Zakharova, is a provocative move by Washington to add pressure on China, with which Russia has formed a solid alliance in recent years.
Visits by US officials to Taiwan, according to China, send an encouraging signal to the island's pro-independence side. Although Washington does not have formal diplomatic relations with Taiwan, it is required by law to provide the island with the means to defend itself.