Russia bans entry to several Moldovan officials: Report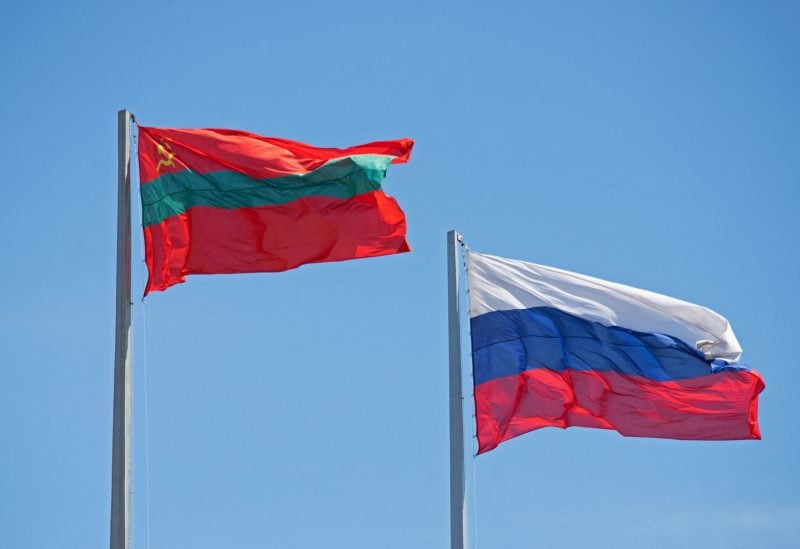 The Russian foreign ministry announced on Friday that Russia has imposed an entry ban on a number of Moldovan officials in response to Moldova's "unfriendly" action of expelling 22 Russian diplomats. This development highlights a further deterioration of already strained relations between the two countries.
Moldova, a former Soviet republic, has been buffeted by Russia's war in neighboring Ukraine. Moldova's pro-European president, Maia Sandu, has denounced Russia's invasion and accused Moscow of trying to destabilize her own country.
Twenty-two Russian diplomats flew out of the Moldovan capital Chisinau on August 14, leaving behind a skeleton staff.
For all the latest headlines, follow our Google News channel online or via the app.
"… this unfriendly step leads to the further destruction of Russian-Moldovan relations, which are already in a deep crisis due to the actions of the Moldovan side," Russia's foreign ministry said in a statement after summoning Chisinau's ambassador to Moscow to express its disapproval.
The envoy was informed that "as an asymmetric response, entry into the Russian Federation was closed to a number of officials of the Republic of Moldova," the ministry said.
It did not identify the Moldovan officials affected by the ban or say how many they were.
Moldova shares a border with both Ukraine and NATO member Romania.