Russia becoming a vassal of China amid Ukraine war: French president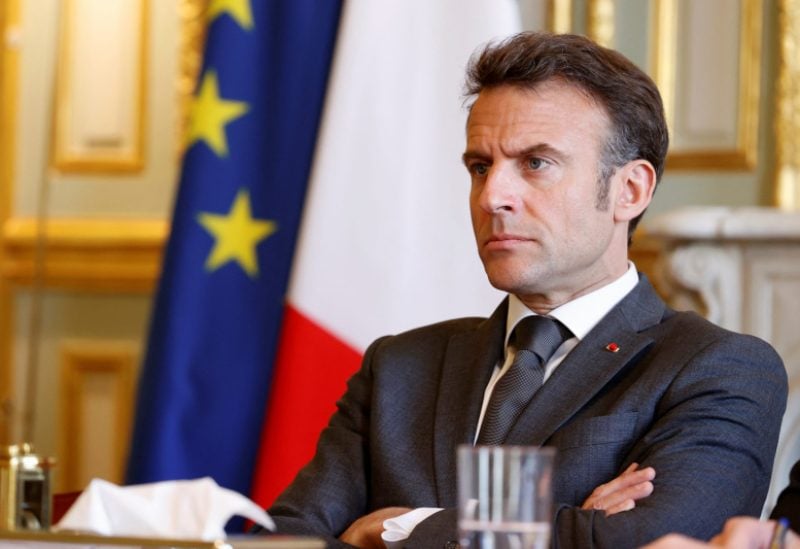 In an interview published on Sunday, French President Emmanuel Macron stated that Russia has "already lost geopolitically" in its war with Ukraine and is gradually assuming the position of a vassal state to China.
"De facto, it has entered a form of subservience with regards to China and has lost its access to the Baltic, which was critical, because it prompted the decision by Sweden and Finland to join NATO," Macron told the Opinion newspaper.
"This was unthinkable just two years ago. So it's already a geopolitical defeat," Macron said ahead of a visit to Paris by Ukraine's President Volodoymyr Zelensky later Sunday.
"Let's be clear, Russia must not win this war militarily. So it's up to us to see how to help the Ukrainians with their counter-offensive, and how to prepare the issue of security guarantees in the negotiations that will inevitably take place," he said.
"I've always said that in the end, Europe's security architecture will have to fully defend Ukraine. But it must also envisage non-confrontation with Russia and rebuild a sustainable balance of forces," he continued.
"But there are still many steps that must be taken before we get to that," he said.