Russia begins joint military drills with Belarus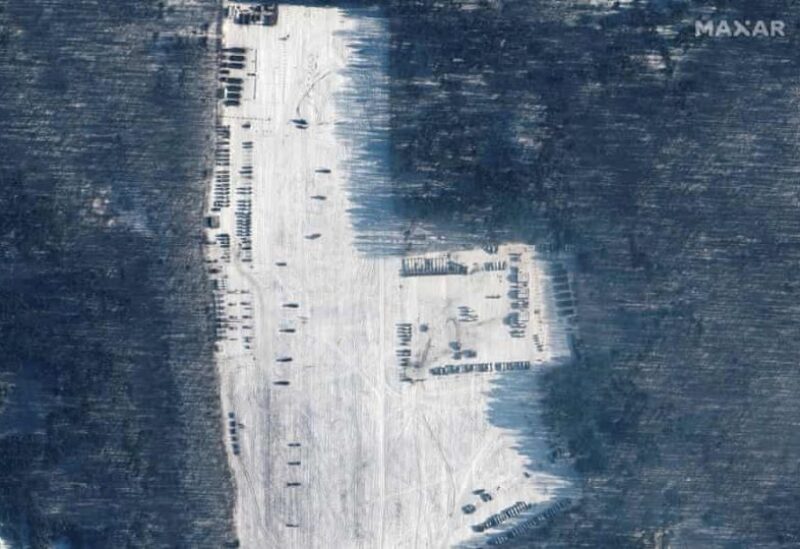 Russia and Belarus began joint military training on Thursday, amid Western fears that Moscow is planning a dramatic escalation of the crisis in Ukraine.
The drills, which are expected to last until February 20 in Belarus, have begun and will focus on "suppressing and repelling foreign aggression," according to a statement from Russia's defense ministry.
Soldiers will practice fortifying areas of the Belarus border in order to obstruct the supply of weapons and ammunition into the nation, among other scenarios, according to the statement.
The games have strained relations between Russia and the West, which accuses Moscow of amassing 100,000 troops near Ukraine's borders in preparation for an attack.
Liz Truss, the British Foreign Secretary, was in Moscow on Thursday for talks with her Russian counterpart, urging the Kremlin not to attack or face "huge repercussions" from Western sanctions.
The number of troops participating in the maneuvers has not been announced by Moscow or Minsk, but the US has stated that Russia intends to send 30,000 troops to various parts of ex-Soviet Belarus.
In response to Western concerns, the Kremlin has stated that it has no intention of permanently stationing soldiers on Belarusian soil.