Russia claims 11 Ukrainian drones downed near Crimea, two more heading towards Moscow shot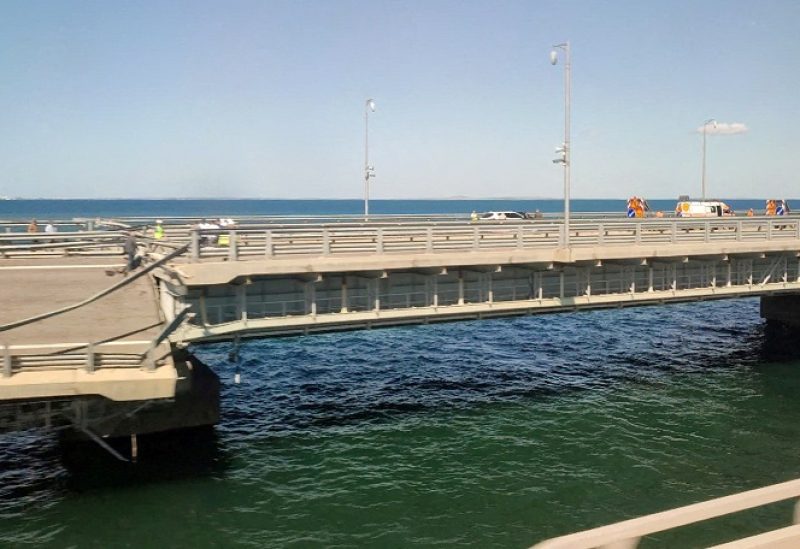 On Thursday (August 10), the Russian defense ministry announced that a total of 11 Ukrainian drones were successfully intercepted and brought down near Crimea during the night. Additionally, two drones that were headed towards the capital city of Moscow were also targeted and shot down.
"Two UAVs (unmanned aerial vehicles) flying in the direction of the city of Moscow were destroyed," said the ministry in a statement. "Near the city of Sevastopol, two UAVs were hit by on-duty anti-aircraft defence equipment, another 9 were suppressed by means of electronic warfare and crashed in the Black Sea before reaching the target," it added.
The ministry stated that no reports of casualties or damage emerged from any of the affected areas. The strikes take place a day after Russia claimed two Ukrainian combat drones which were moving in the direction of Moscow were shot down, making it the fourth attack that took place near the capital city in a week.
Till a series of attacks in recent months, Moscow was not being targeted during the conflict in Ukraine, which started more than a year ago. However, the Russia-annexed Crimean peninsula has faced several strikes amid the hostilities and has witnessed more frequent attacks in recent weeks.
On Saturday, Russia said that a drone was downed over the ocean near Sevastopol, which was the base of its Black Sea fleet. In July, an ammunition depot was blown up by the Ukrainian drone strikes on Crimea and the bridge across the Kerch Strait, which linked Russia's mainland to the peninsula was damaged.
Ukrainian President Volodymyr Zelensky last month warned that "war" was coming to Russia, as the country's "symbolic centres and military bases" were becoming targets.