Russia claims progress in battle for Bakhmut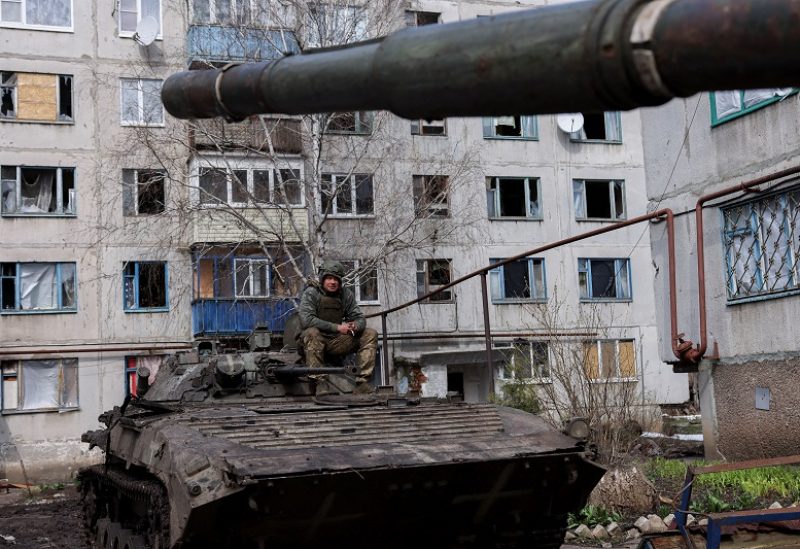 Russia on Sunday said its forces had advanced in Bakhmut while a top Ukrainian commander said his troops were holding the frontline through the city, all but destroyed in some of the bloodiest combat of the 14-month war.
The Russian defense ministry said its forces had secured two blocks in western districts and airborne units were providing reinforcements to the north and south. Russia sees Bakhmut as a stepping stone to more advances in eastern Ukraine.
Ukrainian Colonel General Oleksandr Syrskyi shared images on the Telegram messaging app of him poring over a map with three other uniformed men, with the caption "Bakhmut frontline. Our defense continues."
"We hit the enemy, often unexpectedly for him, and continue to hold strategic lines," he wrote.
Reuters was unable to verify battlefield reports.
Yevgeny Prigozhin, head of the private Wagner military force which is leading the Bakhmut assault, has claimed 80% control of the city. Kyiv has repeatedly denied claims its troops are poised to withdraw.
Ukrainian President Volodymyr Zelenskiy vowed to keep defending the city.