Russia-controlled Zaporizhzhia region may stage referendum to join Russia in 'coming days'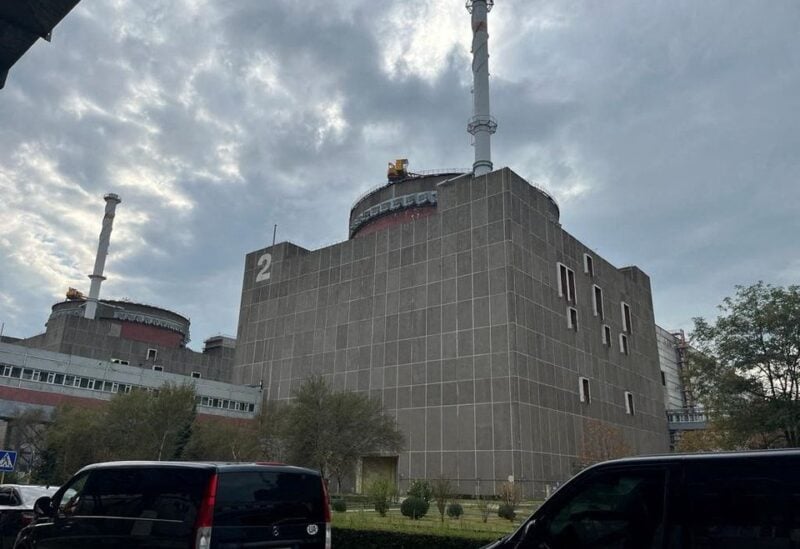 Areas which are at the forefront of a massive counteroffensive by Ukrainian forces that have seen them recapture hundreds of towns and villages that had been under Russian control for months, will be subjected to a vote, that will take place over five days starting on Friday this week and concluding on Tuesday, according to separatist leaders in the eastern Donetsk and Lugansk areas as well as in the southern Kherson region.
The conflict would significantly escalate if they were integrated into Russia because Moscow could claim it was defending its own land from Ukrainian forces.
Kyiv referred to the ballots as a "sham" and declared that it would "remove" Russian threats, claiming that its forces would continue retaking territory regardless of what Moscow or its proxies declared.
A separatist leader in the Lugansk area named Denis Miroshnichenko claimed that pro-Moscow parliamentarians had resolved to hold the referendum from September 23 to 27.
Shortly later, a news website linked to the Donetsk separatist government announced the region would hold a vote on the same dates.
Since 2014, when nationwide protests forced the ouster of a Kremlin-friendly Ukrainian president, large portions of the industrial Donbas region, which includes the cities of Donetsk and Lugansk, have been under the control of rebels backed by Moscow.
At the time, Russia voted to annexe the Crimean peninsula in the Black Sea from Ukraine, drawing condemnation from Kyiv and the West, which responded by imposing sanctions.
Authorities in the southern Ukrainian district of Kherson said on Tuesday that the same dates would be chosen for a vote on annexation by Russia.