Russia denies Sudan naval base pact is suspended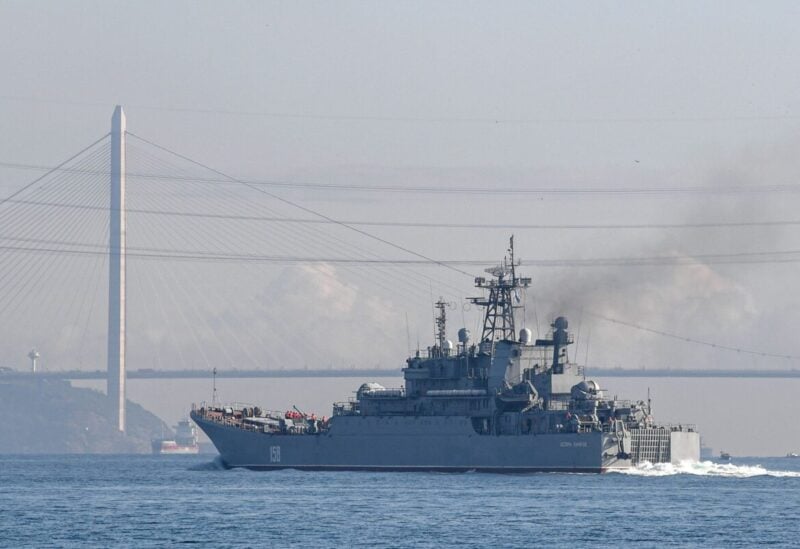 Recent reports about the suspension of an agreement between Russia and Sudan on establishing a naval base in the African state are "baseless", the Russian embassy in Khartoum announced yesterday.
"In connection with the reports that have emerged in the regional and Sudanese media space about the alleged suspension of the implementation of the Agreement between Russia and the Republic of Sudan on the creation of a logistics center for the Russian Navy on the territory of the Republic of Sudan, the Embassy emphasizes that these statements do not correspond to reality, whatever the so-called sources say," the embassy said in a statement, according to Russian News Agency TASS.
Moscow stressed that it had not received "any notifications from the Sudanese side" on the matter.
On Wednesday, Saudi's Al-Arabiya news network quotes sources as saying that the Sudanese authorities had suspended the agreement with Russia to build a naval base in the country. The pact, which was signed between Moscow and the regime of  ousted  Sudanese President Omar Al-Bashir, aimed at building a naval logistical support and maintenance facility to carry out repairs, replenish supplies and provide a transit point for Russian naval crews.