Russia denies Ukraine's claim of recapturing village of Andriivka, near Bakhmut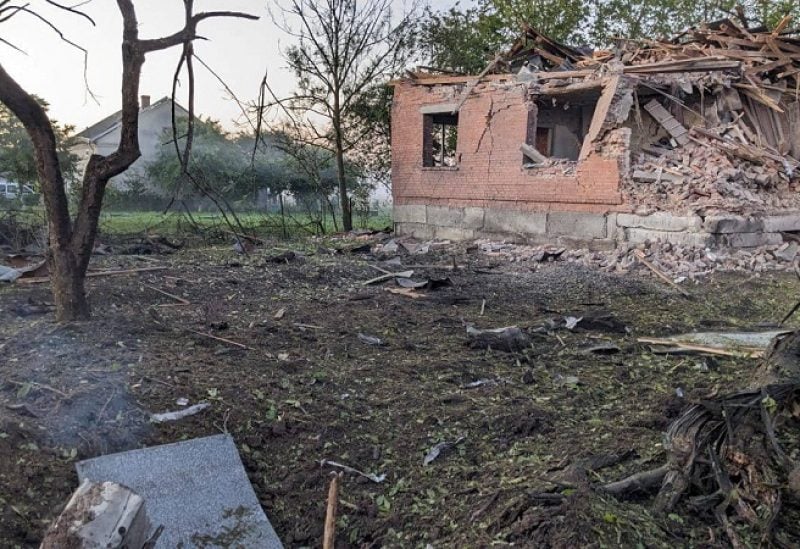 On Saturday, Russia rejected Ukraine's assertion that it had retaken the war-torn eastern village of Andriivka, which is a strategic location on the route to the town of Bakhmut.
"The enemy did not abandon plans to capture the city of Artyomovsk of the Donetsk People's Republic and continued to conduct assault operations … unsuccessfully trying to oust Russian troops from the population centers of Klishchiivka and Andriivka," the Russian defense ministry said in its daily briefing.
Andriivka lies south of largely-ruined Bakhmut, a mainly symbolic prize that Russian forces seized in May after the fiercest and longest battle since Moscow's full-scale invasion of Ukraine in February 2022.
The Ukrainian General Staff on Friday also reported "partial success" near Klishchiivka, also south of Bakhmut.