Russia destroys drone over Kaluga region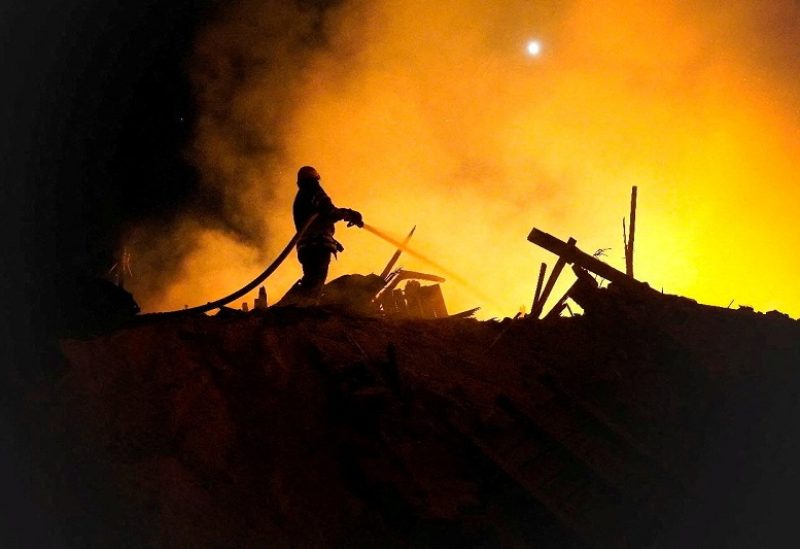 According to Vladislav Shapsha, the governor of the Kaluga region, Russia's air defense system successfully destroyed an aircraft-type drone over the Ferzikovskyi district in the Kaluga region. The incident occurred recently, as mentioned on the Telegram messaging app on Monday. The Kaluga region shares its border with the Moscow region to the north. This development indicates the continued efforts to address security threats posed by unauthorized drones in the area.
"There has been no impact on people or infrastructure," Shapsha said.
It was not clear who launched the drones, and there was no immediate comment from Ukraine. Kyiv almost never publicly claims responsibility for attacks inside Russia or on Russia-controlled territory in Ukraine.
Russian authorities, however, have blamed Kyiv for the increased number of drone attacks inside Russia this year.