Russia detains pro-war nationalist and Putin critic Igor Girkin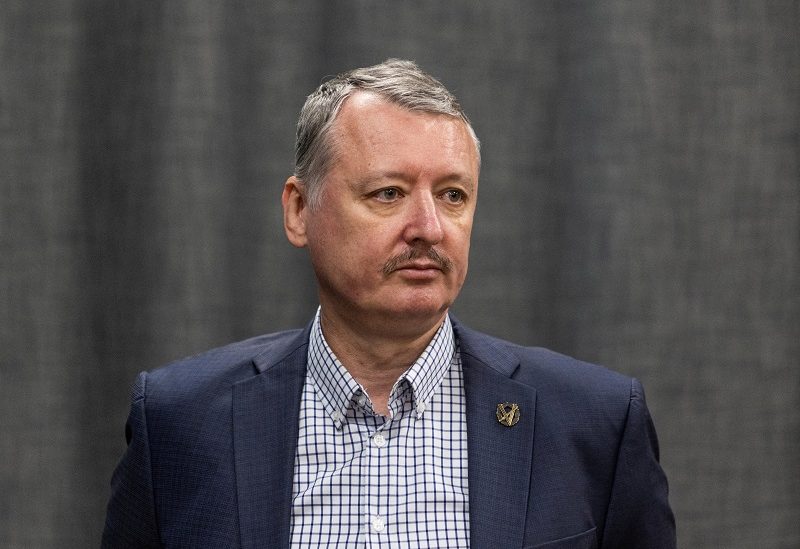 On Friday, Russian investigators detained prominent Russian nationalist Igor Girkin, according to his wife. This development indicates that authorities might have grown weary of his criticism regarding how Moscow is handling its "special military operation" in Ukraine. Girkin's detention signals a significant development in the ongoing situation and could have implications for the political landscape in Russia and its approach to the conflict in Ukraine.
Girkin, who is also known as Igor Strelkov, helped Russia annex Crimea in 2014 and then organize pro-Russian militias in eastern Ukraine.
A former Federal Security Service (FSB) officer, he said earlier this year that he was entering politics and has been increasingly critical of President Vladimir Putin and Defense Minister Sergei Shoigu over what he has called the incompetent way Moscow is running what it calls its "special military operation" in Ukraine.
In a message posted on Girkin's official Telegram account, his wife, Miroslava Reginskaya, said: "Today, at about 11.30, representatives of the Investigative Committee came to our house. I was not at home.
Soon, according to the concierge, they took my husband out by his arms and in an unknown direction."
She said friends had told her that Girkin had been charged with extremism.
"I do not know anything about my husband's whereabouts, he has not contacted me," she said.
There was no immediate comment from the authorities.