Russia determined to bolster military cooperation with Asia-Pacific countries: Shoigu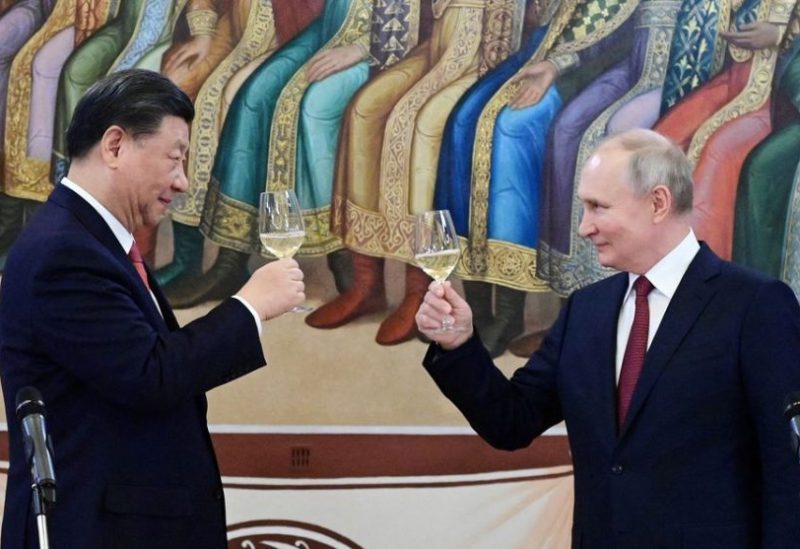 Russian Defense Minister Sergei Shoigu announced on Monday that Russia is poised to maintain its military and military-technical collaboration with nations in the Asia-Pacific region. This collaboration encompasses the supply of military equipment and joint military exercises.
We are determined to continue military and military-technical cooperation with interested states, including supplies and maintenance of military equipment, personnel training, joint exercises, ship visits and other profile events," Shoigu said in a statement shared by the Russian defense ministry.
He added that global developments have required Russia to adjust its foreign policy priorities and shift its focus to the states of the Asia-Pacific region which due to their geographical location, Russia has traditionally maintained close ties with.
Shoigu stated that "Russia is taking consistent steps to increase cooperation with the states of South-East Asia, the vast majority of which have not joined the anti-Russian sanctions despite the harsh pressure from the US and its satellites."
Additionally, Shoigu said the Russian military emphasised that the activities in the sphere of military and military cooperation with the states of the region "are carried out in strict compliance with the national legislation and international norms and are not directed against third countries."
Amid increasing pressure from the US and Western nations over Russia's destabilizing activities the latest of which culminated in the invasion of Ukraine, Moscow has been actively bolstering its military ties with countries in the Asia-Pacific region.
This shift in strategy showcases Russia's efforts to diversify its international partnerships and counter-balance Western influence. Moscow has engaged in joint military exercises, arms sales, and defense cooperation agreements with several Asia-Pacific nations, including China, India, Vietnam, and Indonesia. Through those collaborations Russia aims to strengthen its position as a key player in the Asia-Pacific theatre which it uses to counteract Western sanctions and diplomatic isolation.