Russia expects no change in UK policy after Johnson's resignation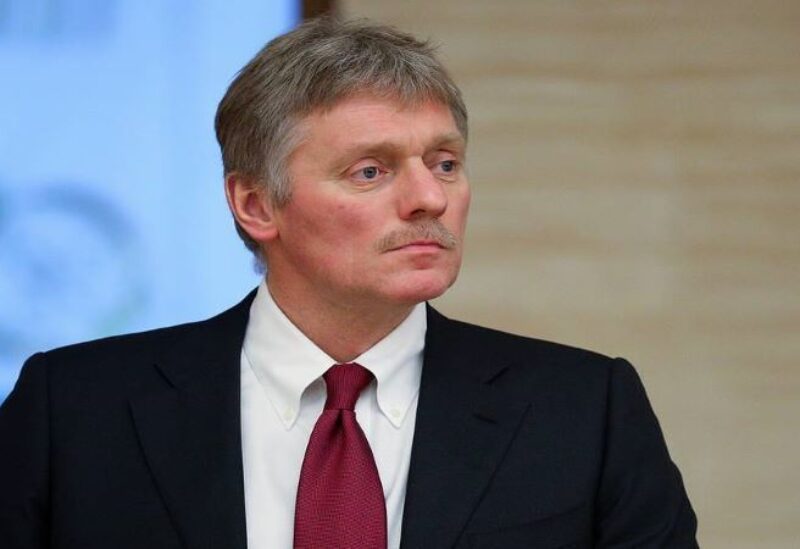 After the resignation of British Prime Minister Boris Johnson, Russia declared on Thursday that it does not expect any change in the UK course towards Russia.
Speaking at a press briefing in Moscow, Kremlin spokesman Dmitry Peskov hoped that one day "more professional people" will come to power in the UK who will be able to understand the advantage of solving the existing problems through dialogue. "So far, we can hardly hope for this," he regretted. "Great Britain is experiencing a political crisis."
Peskov said the UK citizens should assess Johnson's performance, arguing that the British political system is complicated and even a person lacking people's support could remain in power.
"A person who has no public support at all can lead the government. To this category, apparently, Mr. Johnson belongs," he said.
Johnson resigned on Thursday after his government was rocked by a series of resignations in the last two days.
Turning to the situation in Russia's semi-exclave Kaliningrad region, which is going through a crisis provoked by Lithuania's ban on transit via its territories of goods under the sanctions, Peskov hinted at a reciprocal ban on export via Baltic states.
Russian President Vladimir Putin does not plan to visit the region at this stage, he added.
As for Putin's decision about attending the G20 summit in Indonesia, Peskov said a decision will be made closer to the date of the event.