Russia Expels Diplomats From Estonia, Latvia and Lithuania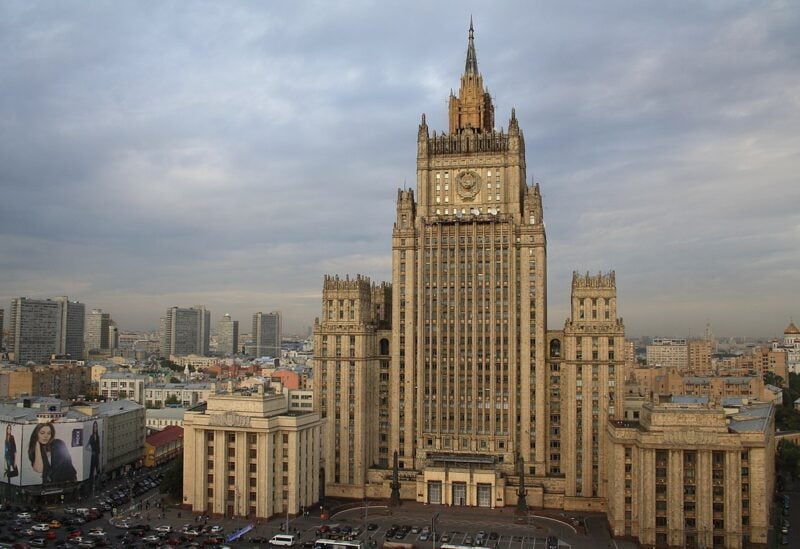 The tit-for-tat response follows last week's decision by the three Baltic republics to expel several Russian diplomats from their respective embassies "in solidarity" with the Czech Republic amid the spat between Moscow and Prague over Russia's alleged involvement in ammunition depot explosions in 2014. Moscow has vocally denied the allegations.
Moscow made good on its promise to respond to Latvia, Lithuania and Estonia's move to expel Russian diplomats on Wednesday, accusing the three countries of pursuing an "openly hostile course" in relations vis-a-vis Russia.