Russia expels Moldovan diplomat in retaliatory move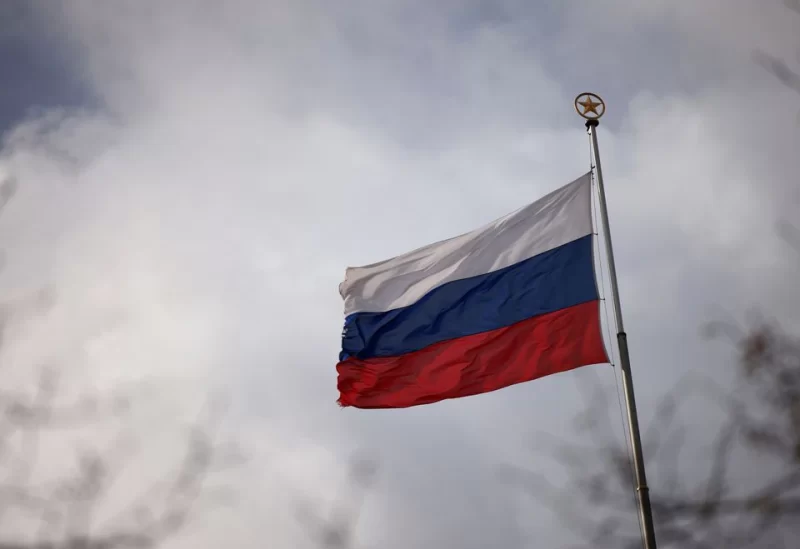 In what seems a retaliatory move, Russia on Tuesday declared a Moldovan diplomat persona non grata.
In a statement, the Russian Foreign Ministry said that Moldovan Ambassador to Russia Lilian Darii was summoned to the diplomatic service and handed over a relevant note and a "strong protest" in connection with "Chisinau's official unfriendly steps towards Russia."
"In addition, the head of the Moldovan diplomatic mission was informed about the decision to close the entry to the Russian Federation of a number of officials of the Republic of Moldova in response to their regular anti-Russian statements, as well as the accession of Chisinau to the EU sanctions lists, whose defendants are citizens of the Russian Federation," it said.
On April 19, Moldovan Foreign Minister Filip Cojocaru announced the country's decision to declare a Russian diplomat persona non grata.