Russia expresses concern about military coup in Gabon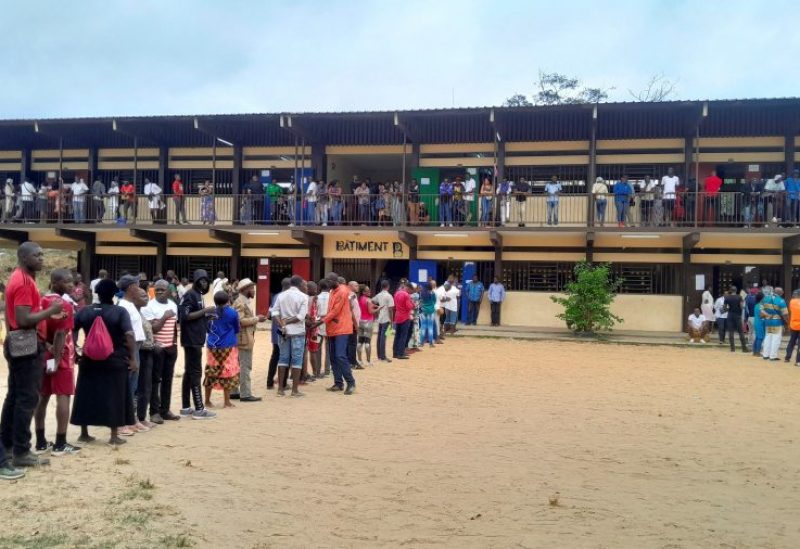 On Wednesday, the Russian Foreign Ministry expressed its apprehensions regarding the situation in Gabon and stated that Moscow is actively observing the unfolding developments.
Spokeswoman Maria Zakharova said Russia views Gabon as a friendly country and is expecting the situation to stabilize as soon as possible.
The Gabonese army announced Wednesday it seized power in Libreville.
It came shortly after the Gabonese Election Centre confirmed that incumbent President Ali Bongo officially won a third term in elections with 64.27% of the vote.
Zakharova said Moscow has not received any notification regarding injuries or casualties from Russians in Gabon. She advised Russian nationals to avoid traveling to Gabon unless absolutely necessa