Russia fires cruise missile from Sea of Japan in test exercise -media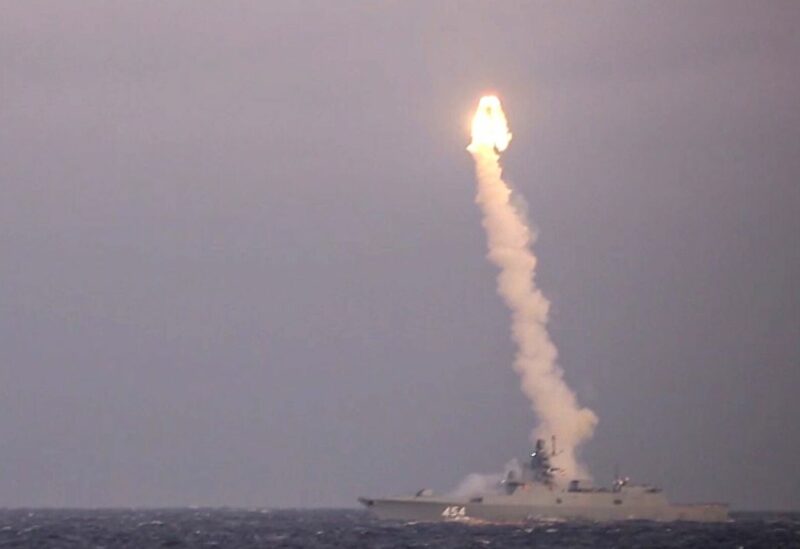 The RIA news agency said on Tuesday that a submerged Russian submarine successfully launched a Kalibr cruise missile from the Sea of Japan at a target more than 1,000 kilometers (621 miles) distant, positioned at a Russian training station onshore.
According to Russia's Pacific Navy, the rehearsal included clandestine movement and assistance from military ships, planes, and drones.
In a territorial dispute that dates back to the conclusion of World War II, when Soviet soldiers captured them from Japan, Japan claims the Russian-held southern Kuril islands in the neighboring Sea of Okhotsk, which Tokyo refers to as the Northern Territories.
The two countries have been unable to sign a formal peace treaty due to the conflict.