Russia fires rockets at areas near nuclear plant, Kyiv bans Independence Day rallies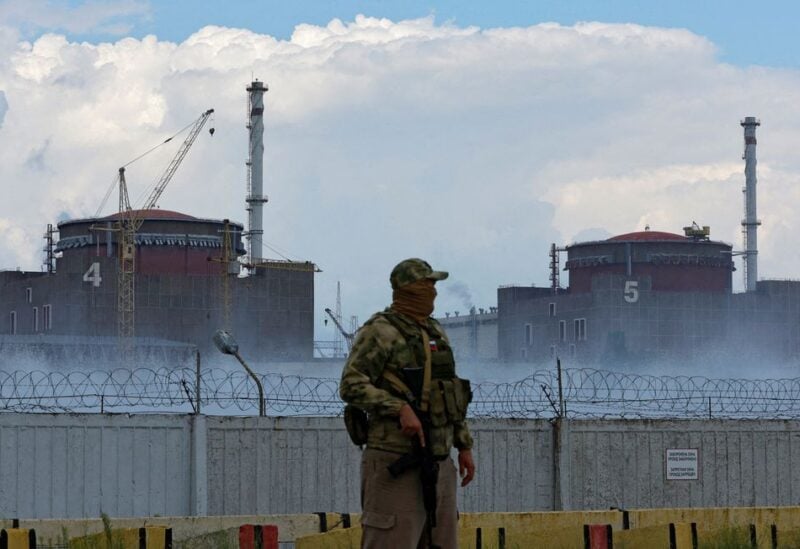 Russia launched missiles early Monday at villages west of Europe's largest nuclear power plant in southern Ukraine, while the capital Kyiv prohibited protests this week to mark the country's freedom from Soviet domination for fear of Russian assault.
Fears of a nuclear disaster have been sparked by artillery and rocket fire near the Zaporizhzhia nuclear reactor complex on the Russian-occupied south bank of the Dnipro River, prompting calls for the surrounding area to be demilitarized.
Ukraine and Russia have taken turns blaming one other for the frequent bombardment, some of which has grazed the facility. It was taken over by Russian soldiers immediately after their February invasion of Ukraine, but it is currently mostly maintained by Ukrainian experts.
At least four persons were injured in overnight Russian rocket salvos into Nikopol, across the Dnipro from Russian-occupied Enerhodar, where the Zaporizhzhia facility is located, and neighboring Krivyi Rih and Synelnykovsky districts, regional Governor Valentyn Reznichenko stated on Telegram on Monday.
On February 24, Russia launched a "special military operation" to demilitarize its smaller neighbor and defend Russian-speaking people. Ukraine and its Western supporters accuse Moscow of pursuing a conquest-style war.
The battle, Europe's worst since WWII, has leveled towns and cities, killed thousands, pushed millions to leave, and widened the geopolitical divide between Russia and the West.