Russia halts Ukraine Black Sea grain exports, prompting food crisis concerns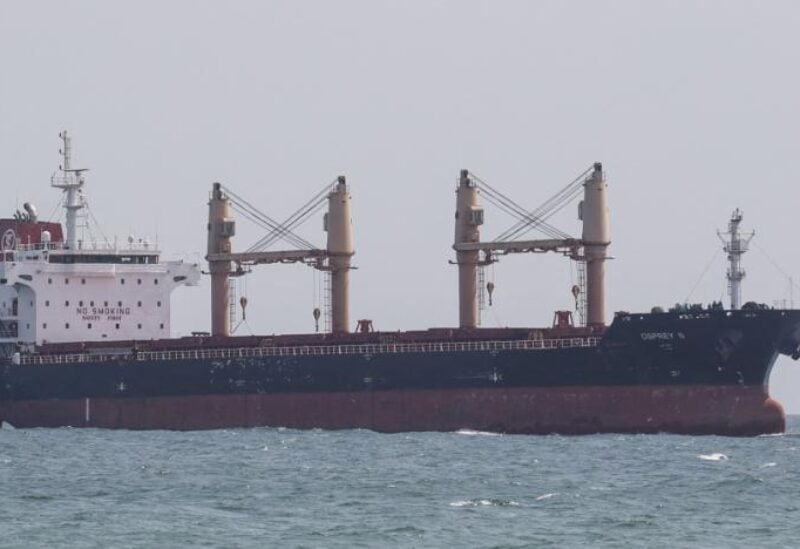 Russia's withdrawal from a crucial grain deal mediated by the UN caused international indignation and thwarted efforts to solve a global food crisis brought on by Moscow's invasion of Ukraine.
In reaction to what it described as a significant Ukrainian drone attack on its fleet, Moscow announced on Saturday that it was halting its participation in the Black Sea pact, which has attempted to prevent starvation and control inflation. Russia refers to its efforts in Ukraine as "a special operation" in a battle that started in February.
The suspension of July's Black Sea Grain Initiative will cut shipments from Ukraine, one of the world's biggest grain exporters, from its crucial Black Sea ports.
U.S. President Joe Biden called the move "purely outrageous", saying it would increase starvation, while his top diplomat accused Russia of weaponising food.
"Any act by Russia to disrupt these critical grain exports is essentially a statement that people and families around the world should pay more for food or go hungry," Secretary of State Antony Blinken said in a statement.
Russia's defence ministry said Ukraine attacked the Black Sea Fleet near Sevastopol on the Russian-annexed Crimean peninsula with 16 drones early on Saturday, and that British navy "specialists" had helped coordinate the "terrorist" attack.
Moscow also accused British navy personnel of blowing up the Nord Stream gas pipelines last month, a claim that London said was false and designed to distract from Russian military failures in Ukraine.
Ukrainian President Volodymyr Zelenskiy said the United Nations and Group of 20 (G20) major economies must make a strong response to what he called Russia's nonsensical move.