Russia hits southern Ukraine city, killing grain exporter, governor says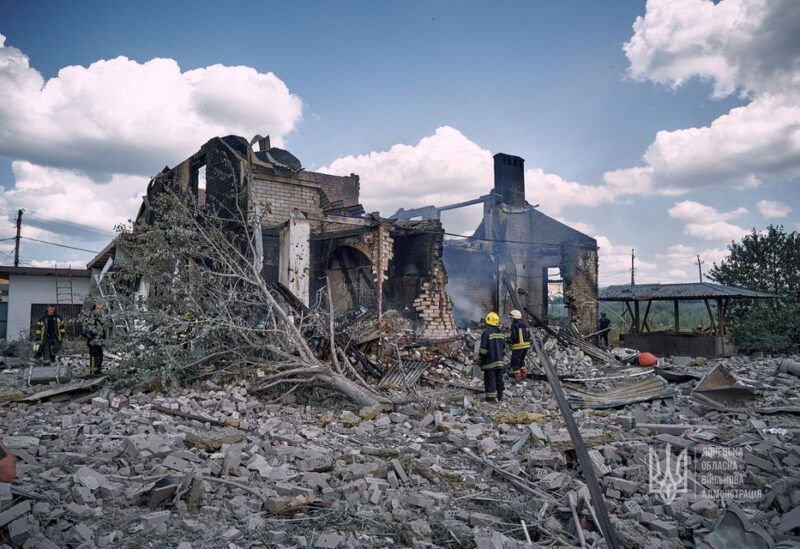 According to the local governor, heavy Russian attacks rocked the southern Ukrainian port city of Mykolaiv overnight and early Sunday, killing the owner of one of the country's main grain manufacturing and exporting firms.
Oleksiy Vadatursky, the founder and owner of the agricultural enterprise Nibulon, and his wife were murdered at their house, according to Mykolaiv Governor Vitaliy Kim on Telegram.
Nibulon is headquartered in Mykolaiv, a strategically significant city bordering the predominantly Russian-occupied Kherson area, and it specializes in the production and export of wheat, barley, and maize. It also has its own fleet and shipyard.